First there was food. Then there were restaurants. Then Henry Ford invented the Model-T. Then trucks starting
moving around merchandise. Then an enterprising entrepreneur decided to bring
food to customers inside one of those trucks and so began the path to food
truck growth.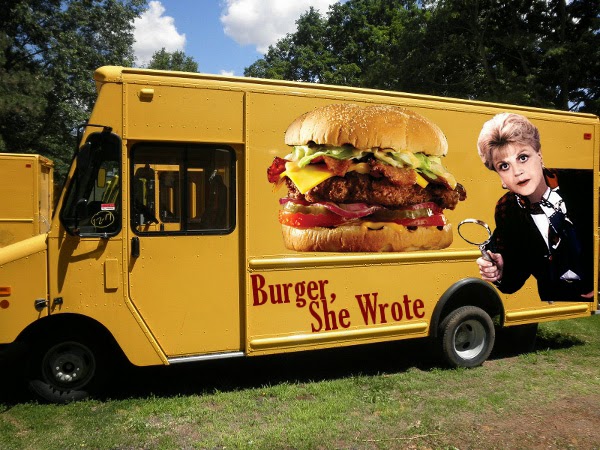 Creative and awesome
Today, the food truck industry is a $804 million dollar space growing at a rate of 12.4% each year,
according to recent statistics
. Additionally, 10 million people work in those food trucks and more are looking to expand their businesses each day. We've certainly told you all about how entrepreneurs can take their swing at growing their restaurants with a
small business loan
–but how about existing restaurants spending some money and taking their business on the road.
Whatever you decide, there are 4 keys to taking a restaurant on the road:
1. Get a Truck!
While this might seem like a no-brainer, it is important. There are some sweet rides out there that have all the bells and whistles you could ever need. The problem is some of them cost north of $200,000. Who has that kind of money? The real way to do it is get a used box truck from any number of companies (UPS is a good example). Fix that bad-boy up and you are ready to go. While you might not have a spanking new one–throw some paint on it and you will be ready to roll.
2. Pop Up Time!
If you have an existing restaurant then you might have the answer right in front of you. Just take your new concept for the food truck and try it out in your restaurant and make an event out of it. Whether that means something like a
Food Truck Friday menu
outside or if you don't have a restaurant, find a way to use a space temporarily to try out your concepts and menus (without first buying a truck).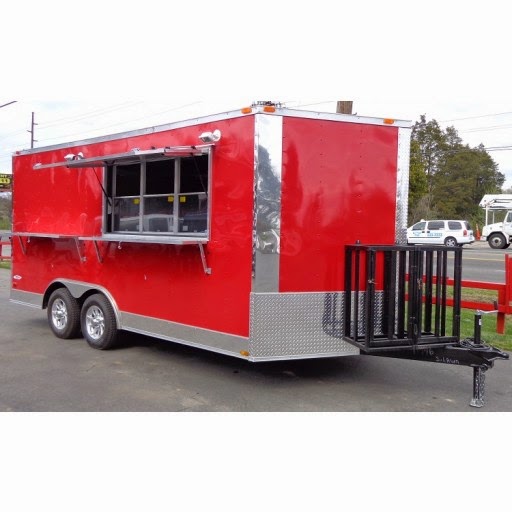 Food trucks don't have to be expensive
3. Consider a Catering Event
Go make a ton of food and park it next to a big event. Or pursue something a bit simpler like a small catering contract. The point is, you can get a great sense of your margins from trying something like this before you go out and try and do a full lunch service downtown on a business workday. Prove that you can do it and then follow your dream.
4. Community Service
Get to know your community. Find out what is missing and make your food truck the answer. Learn where people are congregating and the foot traffic associated with it. Learn about big family reunions, fun events or even youth sports and drive your business home with connections to locals.