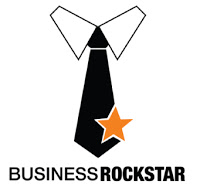 This week's Business ROCKstar is a modern day craftsman with traditional roots – an entrepreneur who followed in his father's footsteps to make a name for himself in one of the world's oldest trades.
While we appreciate technology in all its modern, convenient glory, the development of certain modern luxuries has undoubtedly resulted in the decline of quality craftsmanship. Carpenters, tailors and cobblers may not be some of the most popular or lucrative careers in this day and age, but George Vlagos of Oak Street Bootmakers didn't let that stop him…and it's a good thing he didn't because he's made quite a name for himself in the shoe-making industry.
George's father, John Vlagos, was also a cobbler. When George was a kid, John would "employ" his son to shine shoes in his Chicago shop every weekend. A Greek immigrant, George's father, "was hoping to show his son working with your hands is difficult and he should find a different profession. Well, it backfired."
The "white collar" jobs that afforded George nice, expensive shoes from run-of-the-mill department stores actually drove "him back to the family craft when he realized how difficult it was to find a pair of quality shoes. [So], he decided to design his own. Today, there is a six-week wait list for a pair" of George's handcrafted shoes.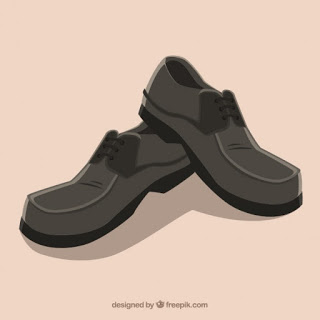 "It blows my mind that people are walking the streets in New York, in Chicago, in other countries, wearing something that I designed," George told
Inc. Magazine
.
It seems most of our Business ROCKstar posts wind up at the same conclusion: if you do something you love, you never work a day in your life. Also, if you pursue your passion, the money will eventually come. George is an inspiration to small business owners because he took the road less traveled and achieved great success. It goes to show how far hard work and knowing your market can take you…and, whatever you do, do it well.
Now, excuse us while we look into a pair of handcrafted shoes from Oak Street…
If you own a small business but a lack of funds is keeping you from reaching your ultimate goals, you might want to consider a small business loan. At Silver Rock Funding, we have the interests of small businesses in mind and want to help you access the financing you need.
*This blog post is in no way sponsored or endorsed by, or affiliated with, George Vlagos or Oak Street Bootmakers.