If you follow our blog, you know that we are all about empowering business owners. We also mention that the best way to do this is through financial freedom when funding your business. Having financial freedom as business owner is a privilege. Silver Rock Funding works with private investors with millions of dollars to lend. With our alternative lending solutions, funding your small business has gotten easier.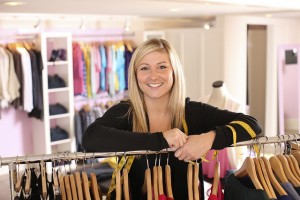 Private investors for funding your business have earned a bad rep. Many entrepreneurs are tied up in partnerships with investors, happy or otherwise. Funding your business without losing shares is almost an impossible feat. Our private investors do not seek to gain any ownership of your business. At Silver Rock Funding, we champion small business owners in their road to financial freedom.
We have simplified the process of private lending. With the click of a button you can be on your way to funding your business. Our application process is beyond easy. You will provide information about your businesses' financial history and income. Our base requirement for funding is that your business revenue be at least $8,000. You must also be in business for at least 3 months. One important thing is that we do not refuse funding based on credit history. We fund many entrepreneurs with less than stellar credit scores. Silver Rock Funding is prepared to help business owners get easy small business investments.
This Spring we have dispersed more than $1 million dollars in private investor capital.  If you believe that you need funding for your business, contact Silver Rock Funding. Our dedicated funding managers are hands-on. They will develop a custom funding option tailored to your business. Up to $500,000 is available for you to use. Once you are approved, funding is usually added directly to your account within 72 hours. You can purchase anything that you like for your business at that time.