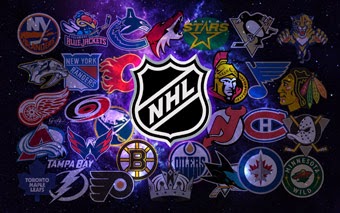 Events like this are ideal for the sports bar and restaurant
industry looking to boost its mid-week revenue by hosting promotional events that encompass affordable food and drink specials to entice consumer spending. The start of any
event can spur the advertising efforts of owners looking to capitalize
on those patrons searching for a place to unwind after a long day to grab a
bite to eat, or drinks with friends.
No matter the location or event, small business owners are
always looking for opportunities to expand their business, and usually the focus
revolves around marketing. Whether the goal of a business is to open a
new location, remodel the kitchen, or purchase new equipment, funding these endeavors
can get expensive.
With these factors in mind, proprietors understand that a wealth
of options exist to gain a small business loan.
Since most banks are reticent to offer business loans, this is where
Silver Rock Funding
comes in to play. We have a
network of lenders
that can get you a
merchant cash advance
of up to $500,000
to meet your business needs, making sure you have the resources to grow
your business.