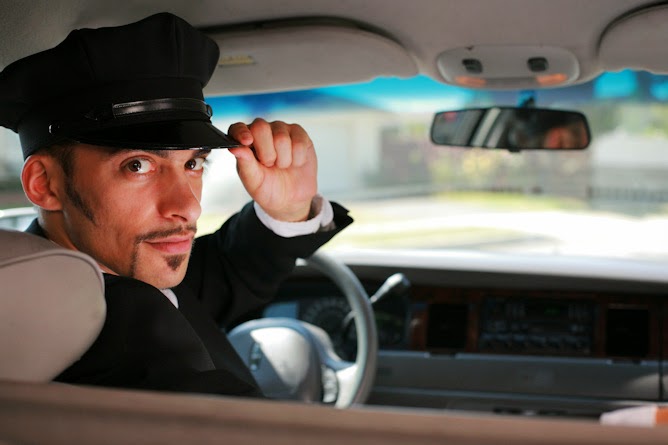 Transportation industry affords opportunity for consistent growth
Polina
Raygorodskaya started her own online travel startup after getting stranded on a
cross-country trip in 2011. Her company,
Wanderu
, helps bus and train travelers
in the US book their next reservation. Raygorodskaya says she saw an
opportunity for Wanderu when she noticed that many bus services in the United
States didn't have an online booking service. Now, just three years after its
founding,
Wanderu has announced a partnership
with the largest intercity bus
service in the United States: Greyhound Lines, which has 3100 destinations nationwide.
The expansion doesn't stop there: Raygorodskaya says that Wanderu also has
plans to expand digitally by creating their own apps for iPhone and Android.
In this
interconnected world, more and more small business owners are finding it
possible for their company to rise to the level of competing with the big names
in their industry. The travel industry is an area where growth is especially
available –
the global industry is expected to grow consistently by more than5% per year for the next decade
, according to an Oxford Economics study.
Expanding your travel company like Wanderu did is a great way to take advantage
of this positive economic projection. However, funding issues can get in the way
of your
transportation company
rising as high as it can. If you're finding yourself
struggling to fund your company's expansion,
Silver Rock Funding
can help get
you
small business loans
from anywhere between $5,000 and $500,000 for your business needs.