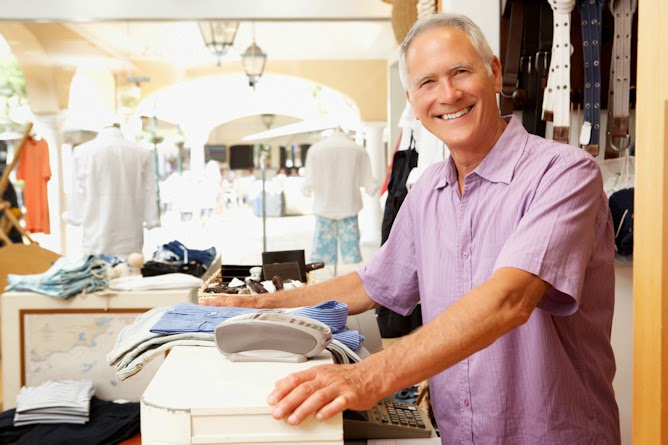 Many small business owners need cash quickly for inventory
From time to time, great articles are out there that can help small businesses navigate some of the challenges we all face. Whether that means getting a
small business loan
or pursuing a merchant cash advance, getting tips from those that know can be helpful.
The folks at Forbes
put together a great list of 7 things small businesses can do to help them manage their cash flow issues.
Here is the list they put together:
1. Don't
pay everything at once.
2. Make it
real! Pay on revenue you have, not on the sales you are hoping to make.
3. Stop
using sales tax money to float your operations.
4. Invest
in a payroll service.
5. Get creative
with your payroll schedule.
6.
Establish relationships with a reputable credit provider.
7.
Strengthen your relationship with your banker.
All of the tips we hear and read about are essential to understand and embrace as a small business owner. For the small business owners that need capital to grow, its great to know Silver Rock Funding can be the destination for entrepreneurs to get approved for up to $500,000 within 24 hours. The process is quick and simple.