We've spent a great deal of time working with a number of small businesses since
Silver Rock Funding launched
and barber shops are an area we have learned to understand even more. Even though a lot of hair gets cut, its tough to find enough money to really make the business hum. There are tons of daily costs like
these
and of course,
this
.
Side note, no one in our office knew what this stuff truly was and how it worked–so we looked it up. Barbicide is some weird stuff. Check out this video on it:
Regardless of the amounts of barbicide in the barber shop, the barber industry is a
competitive place, with $1.9 billion dollars in incoming revenue estimated each
year. We've already taken a good look at how barber shops can get small business
loans in this great article:
detailing how these business can thrive in the current
marketplace.
Also, we've told you some great resources to read about success stories in this industry like:

Kiplinger's did a great look at one barber shop business plan in Louisville,
Kentucky, and how this barber built a strong brand.
Barber Shop Resources in Education

We also gave you some great resources on going to become a barber if you
want to build your career even further or add new staff:
We also told you on our website about how a barbers have leveraged the power of a barber shop business loan or a merchant cash advance to get between $5,000 and $500,000.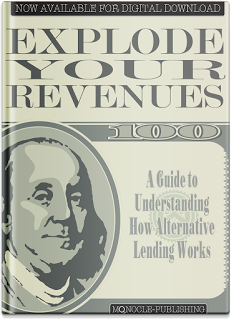 For most small business loans, merchants usually need to
submit at least 6 months of bank statements, 3 months of merchant
processing statements and potentially some other materials.
Barber Shop Business Loans
We also shared with our customers a
behind-the-scenes look
at how alternative lending worked in a great e-book. It reveals how small business lending and small business loans work for merchants like barbers, plumbers and even doctors. Give it a read.
Additionally, we've invited customers to give us their feedback on how our service has helped on
Facebook
,
Twitter
,
Google+
and elsewhere. Social media loves Silver Rock Funding too.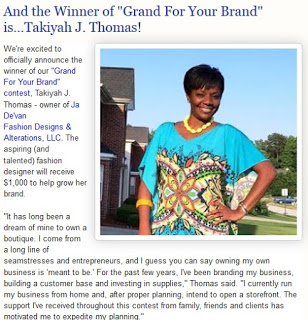 Success Stories and Business Loans from Silver Rock Funding
Also, we gave away $1000 to a small business owner who told us about her brand and how she could use the money to help her company grow.
Read more about our #Grand4YourBrand contest here.