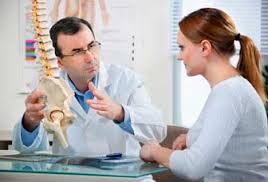 Chiropractors offer care to a variety of patients of all ages and health conditions
, but doctors of chiropractic are typically sought for back and neck pain, as well as headaches. Chiropractors also help treat a various injuries and musculoskeletal system disorders (you can see many of the other benefits of chiropractic care in the infographic below). It is one of the safest drug-free methods to treat certain maladies and continues to grow in "popularity." Needless to say, it's a great time to own a chiropractic practice.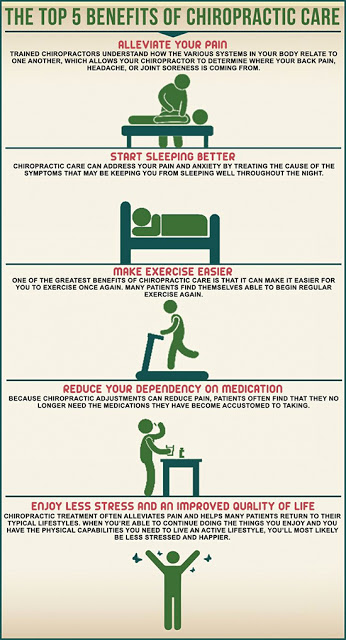 However, with state-of-the-art technology and equipment, monthly salaries and regular training, running a chiropractic practice can be expensive (not mention the competition is fierce). But, if done well, owning a chiropractic business can be extremely lucrative.
According to recent data, there are approximately 28,000 chiropractors nationwide, and some of the firms have the power of multiple providers. This gives them access to capital that sole practitioners don't have. The reality is many chiropractors need cash to help their businesses grow, which is where Silver Rock Funding and our network of lenders can help.
So, if you're looking to grow your chiropractic business – whether that means adding specialty services to your "menu" or creating a new marketing campaign – consider a small business loan. And, if you're hoping to start your own chiropractic business, check out the below video.