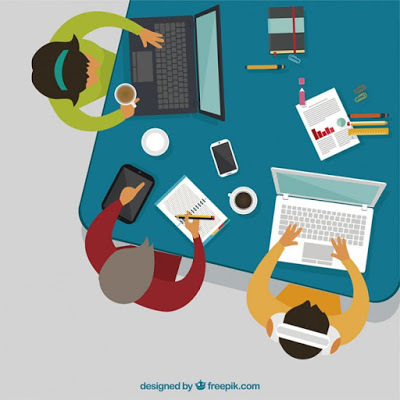 Developing a successful small business is as much about the "company culture" as it is about the product or service you're selling. If you don't create a fun, stimulating and rewarding workplace for your employees, your small business will suffer and you wont attract the top talent. So, how do you go about creating a vibrant company culture? Read on…
Put yourself in your employees' shoes and know how to do each of their jobs. "When you understand the challenges of each job, it's easier to set reasonable, yet demanding, expectations and goals for everyone."
Contract your new hires for three months or set up some sort of "probationary" period. This gives you and your new employee a reasonable amount of time to decide whether or not you are a good fit for one another. This ensures you don't make a wrong hire and jeopardize your budding company culture.
Express compassion and empathy. It's important to show kindness when your employees are dealing with the inevitable issue. While you must create and maintain boundaries it's important to be flexible if, say, one of your employees' children is sick and needs to be taken to the doctor or their car battery died and they're going to be late.
Create traditions your employees can look forward to throughout the year. "Maybe it's giving back at the holidays with everyone working in a soup kitchen or collecting gifts for underprivileged kids. Maybe it's an annual camping trip. Whatever it is, separate yourselves from the day-to-day minutiae and bond over other activities."
Encourage humor and laughter – within reason of course. Everyone has a different sense of humor and you don't want to offend anyone, but if you see a funny video on YouTube, email it to everyone in the office…and be sure to kindle inside jokes. Every great company culture involves laughter and not taking yourself too seriously.
These are just a few ways to begin creating the culture you envision for your small business…start here and then continue to build.
Now, on the flip side, if you have your company culture nailed down and are focusing on growing your small business (but lack the extra funds) you should consider a small business loan. SilverRockFunding.com can help you access up to $500,000 for your small business needs – whether that's a bigger office space for your growing team or additional inventory for your growing customer base.