Transportation business loan access has increased, in recent years. Alternative lenders are to be thanked for this.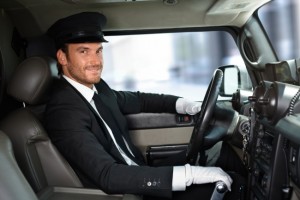 Business owners in the transportation space need funding. Of course, this is not specific to this industry. Every entrepreneur knows the struggle. Small business owners often have it the worst. They do not have the financial cushion that larger corporations have, so additional funding in the form of small business financing can assist them. While we work with those in 99% of industries, we have a customized transportation business loan program for those in this space.
If you own a transportation company, you may have found that your business is promising. Unfortunately, with the growth of alternative services, you may find yourself having to market more. Uber has grown in popularity partially due to their genius marketing capabilities. Earlier this year, we reported on some of their marketing strategies including business collaborations and free rides. For this reason a transportation business loan can be helpful for your business. From marketing online to print materials, Silver Rock Funding has millions to lend to those who have transportation companies or limousine services.
Often times, expenses happen suddenly. Of course you have your standard business expenses such as fuel, maintenance, and accounting costs. You never know what to expect in business. A vehicle can give out. Fuel costs can surge. Employees might quit. These things can be detrimental. Silver Rock Funding works with trusted lenders to match them with entrepreneurs. These trusted lenders have millions of dollars to lend. Your transportation business can get emergency funding. This year, more than $3 million has been funded.
Do you need a limousine business loan or a transportation business loan? If so, a funding manager can help you to secure it. We assist hundreds of business owners every month. They contact us for emergency funding, maintenance, and merchandise. Just complete the free application on our website.