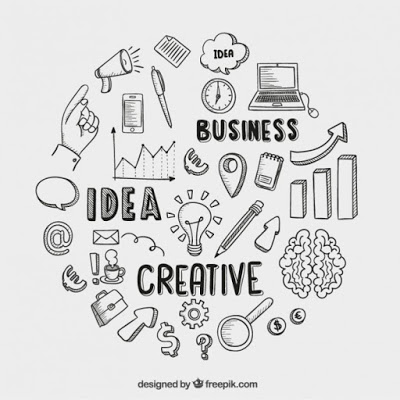 If you have a great business idea – whether it's an innovative
e-commerce website
or a trendy
barbershop
concept – don't let fear hold you back from making your idea a reality. At the risk of sounding cliché, pull yourself up by your bootstraps and make it happen. Below are our quick tips for finally bringing your business venture to life.
First and foremost, research your market and competition in depth. You need to know if there's already a similar business concept out there, and who your customer base will be and how best to reach them.
Create a business model with immediate cash flow as the primary objective.
Embrace social media to create instant buzz about your new business – Facebook and Twitter are must-haves. A simple initiative to get you started is offering a freebie or discount to your first 50 Twitter followers and/or Facebook fans.
Handle your own public relations in the beginning, but be sure to research PR best practices before diving in – create a well though-out press kit and learn which media outlets reach your desired customer base.
Start small with your website. If you're not rolling in dough, there's no need to waste money on an expensive custom website. It's alright to allow your website to grow with your business.
Be sure to count every single nickel you spend. Excel is a great place to start, but websites like Mint are also helpful at tracking expenses.
Wear as many hats as possible. While you don't want to burn the candle at both ends, it's best try to handle as much as you can in the beginning. You want to generate reliable cash flow before you commit to writing several paychecks.
And, most importantly, be relentless!
Creating and owning a business is hard work and there will inevitably be many speed bumps. But, if you put your nose to the grindstone, do your research, and employ your entrepreneurial skills, you will accomplish your goal. And, remember, if you need some extra cash flow to get your business idea up and running, there are
awesome loans
out there with the interests of small business owners at heart.