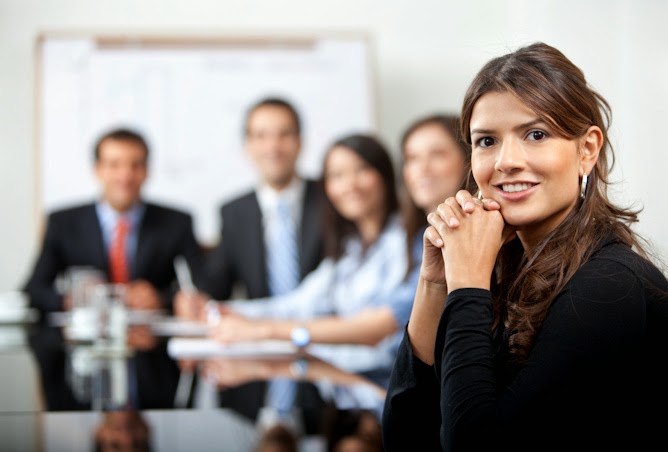 Nancy Matijasich opened
Manifest Solutions
, a recruiting, staffing, and training firm back in 1994 with
a goal of making a positive impact on Ohio's IT industry by providing IT training
programs for companies, and assisting with their employee search efforts. Twenty years later, Matijasich expertise and helpful approach has led to a successful run. The company
during this period has not only increased its clientele and revenue, but its staff,
which is now comprised of 15 employees and 80 consultants. To enhance its visibility and marketing
efforts, Manifest Solutions developed a six-week training program to help aspiring IT
consultants sharpen their technical skills to help with their job prospects. Consultants
involved in the program have successfully gone on to gain employment with
clients in the Manifest Solution network.
Running a consultant business requires a lot of work and money.
As a consultant, it can feel daunting
trying to build a company when you don't have the means available to do so. If
you're looking for an alternative outside of financial institutions to secure a
business loan,
Silver Rock Funding
can meet your needs. Silver Rock Funding has a network of the
industry's best lenders available to work with you to discuss the needs of your
consulting firm. The application takes only
a couple of minutes and within 72 hours of your loans approval, you are
eligible to get a
merchant cash advance
of up to $500,000 to give you the
requisite tools to bolster your consulting firms expansion efforts.