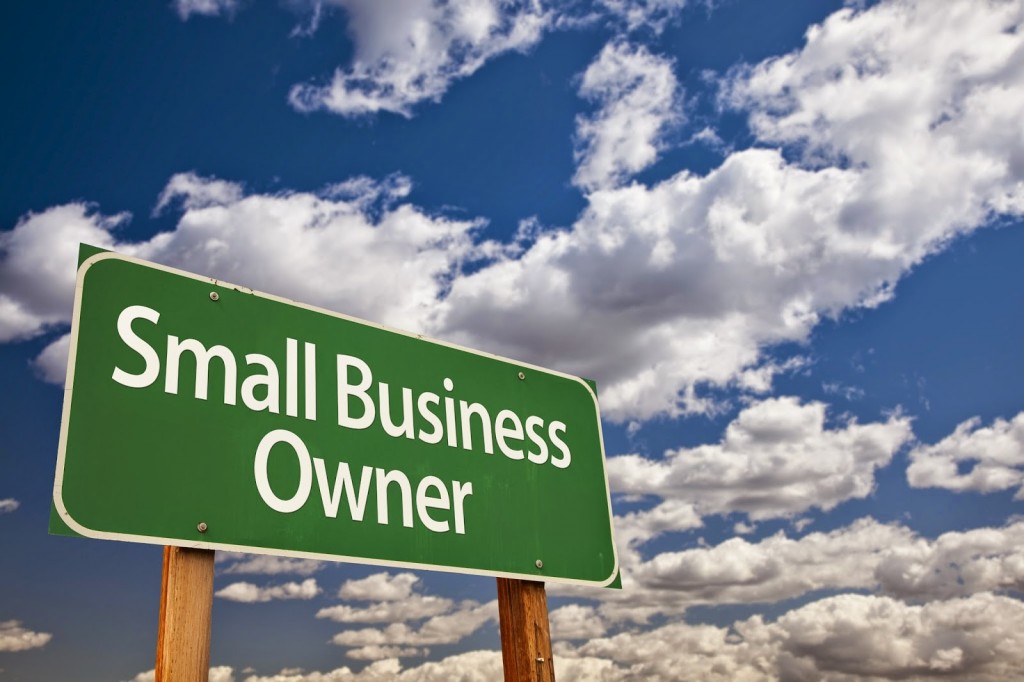 Tough Roads Ahead for Small Business Owners?
A 10-year budget plan, crafted by Rep. Paul Ryan, R-Wis., would cut federal spending by $5.1 trillion over the next 10 years. After the house passed it yesterday in a vote, the bill moves on to the senate. While there are always budget discussions going back and forth regarding large sums of money, this one could greatly impact small business-related programs, as Ryan calls for cuts of $10.8 billion, according to an analysis prepared by Democrats on the House Small Business Committee. Clearly there is still ink to be spilled on the final format of the budget, but regardless headlines like this are nothing new for small business owners who are looking to get capital for their businesses–not take it away.
This move by congress underscores some of the challenges small businesses have had over the last decade as consumers and businesses alike have had to deal with the financial meltdown of 2008 and beyond. Businesses are unable to get the capital they need to grow and that has been a major challenge for small firms. Now with Silver Rock Funding, small businesses can get approved for access of up to $500,000 within 24 hours. Many business owners could get the cash in their account 48 hours later.
More About Silver Rock Funding:
While credit is tight
in personal and commercial lending from banks, our network of lenders is able
to help great businesses that deserve expansion. One of the most popular forms
of financing offered through Silver Rock Funding is a merchant cash advance
where you pay back your loan through a portion of your daily credit card
receipts. This process gives small businesses the cash
they need while not draining their savings. Most merchants can get approved for
their request after submitting 6 months of bank statements, 3 months of
merchant processing statements and potentially other materials.
Click Here to Get Started on a Small Business Loan with Silver Rock Funding!