Business finance opportunities are available for small business owners with bad credit.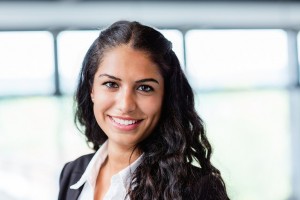 Whether you are an individual or a business owner, poor credit can be a deterrence to getting financing. The Silver Rock Funding team connects companies with business finance opportunities. We have formed partnerships with private investors. These investors have millions of dollars to lend.
Small businesses often encounter problems when seeking business finance opportunities. Credit unions might reject them. Banks are operating under tighter regulations in recent years. These issues increase when credit is less than perfect. Our business finance options are tailored in a way that a variety of business owners can benefit. That includes those who have bad credit.
Approvals are primarily based on two factors. Your business should be established. 3 months in operations is how we measure that. Additionally, you must earn at least $8,000 per month. If you meet these requirements, business finance could be available through our trusted partners. Let Silver Rock Funding get you the assistance that you need.
Our business finance options are diverse and are great for a variety of needs. Two of the options are most popular. One opportunity is the asset-based loan. Asset-based loans are a form of financing secured by a company's assets, which are used as collateral. Another option is collateral-free lending, that happens through a merchant cash advance. This business finance option was revolutionary. In fact, it was featured on ABC's Shark Tank. It allows business owners who accept credit cards to receive funding directly to their bank accounts. However, when it is time to return the money, it is minimized daily from credit card receipts. It's simple.
If you are interested in learning more about business finance opportunities available for your business, contact us. Silver Rock Funding acts as a match-making service. We pair business owners with private investors. These investors have millions of dollars to lend to entrepreneurs in a variety of industries. 99% of industries can benefit from business loans even if they have bad credit. From Moving Company Loans to Health Spa Loans, there is something for your business. Just complete the free and secure application.