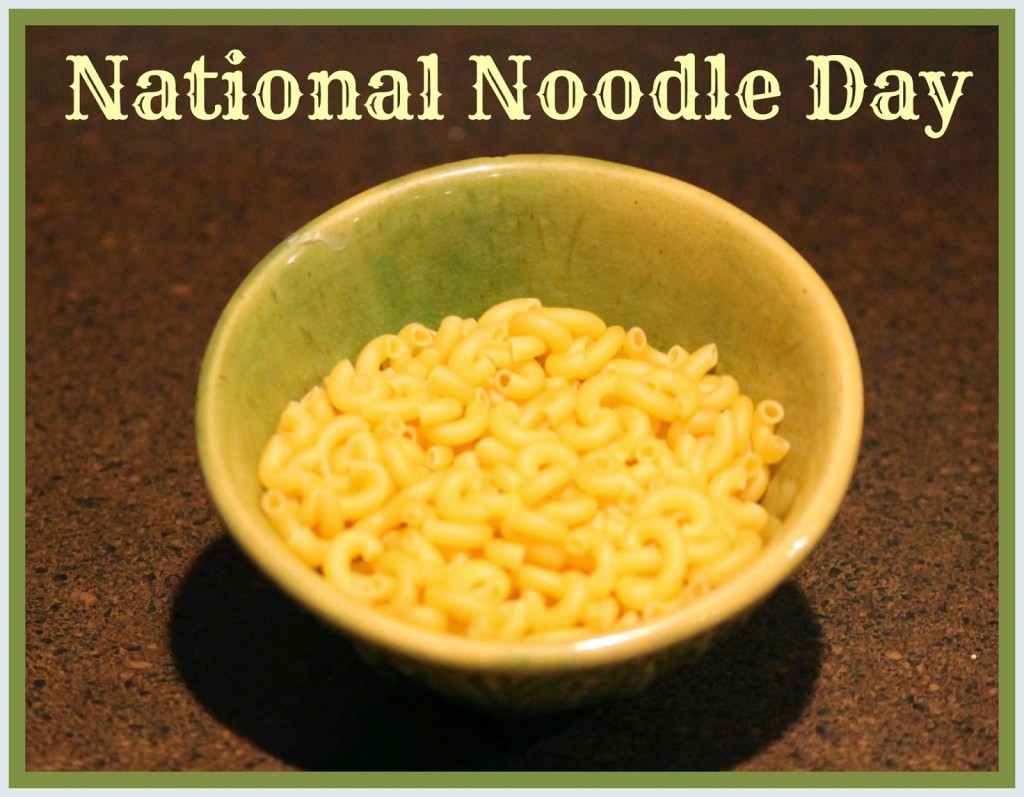 Getting into the spirit of a Monday can be daunting
considering what the day normally entails. But today is a reason to celebrate
because it's National Noodle Day.
The noodle has been a staple in the food world for centuries,
and offers a variety of meal choices as an appetizer or entrée. The small business restaurant industry usually
offers some pasta dish on its menu to cater to customers craving carbs; and a
day like this is ideal for restaurant owners to promote lunch and dinner
specials to bolster opening week sales.
With the numerous costs associated with operating a
restaurant, proprietors make it a point to be judicious when making financial
decisions to acquire
extra working capital
for their business needs. Running a restaurant can produce unexpected expenses,
and having the funds to cover those charges makes a difference.