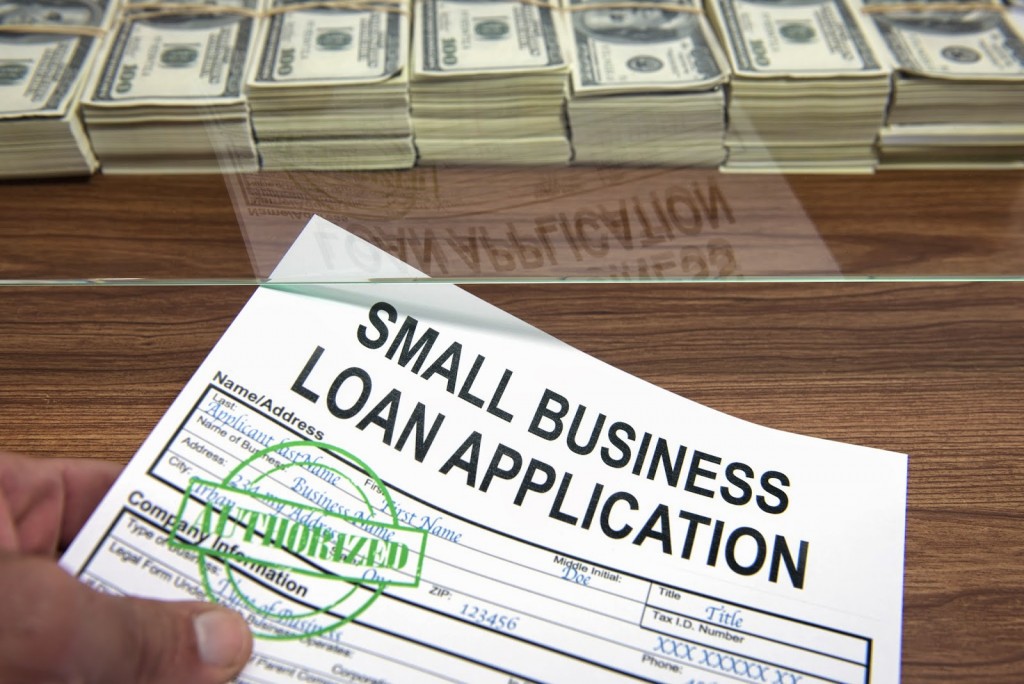 The National Employment Report released on Wednesday shows private payrolls added 220,000 jobs last month, which exceeded the expectations of many. ADP, the payroll processor also adjusted its March numbers too, to suggest an additonal 18,000 more jobs were added above the prior estimates. See that report here: March reading. According to an article in Forbes, Mark Zandi, the chief economist for Moody's said of the growth, "The job market is gaining strength. After a tough winter employers are
expanding payrolls across nearly all industries and company sizes. The
recent pickup in job growth at mid-sized companies may signal better
business confidence. Job market prospects are steadily improving." All of this reflects the reality that small businesses are gearing up for the summer and the slowly awakening economy. As a small business owner, how are you preparing for the potential to grow this summer?
A number of small businesses have utilized small business loans and merchant cash advances to help give their companies the infusion of capital they need. Silver Rock Funding is a great way to give your business access to up to $500,000 for any purpose for your business including payroll, expansion or even marketing. our network of lenders can get you the cash you need approved within 24 hours and funded 72 hours later. its a simple process and you can get funding quick. To learn more about the Silver Rock Funding difference you can visit the website or call 1-800-ROCK-163.
Get started today at www.SilverRockFunding.com!
The payroll report from ADP is broken down very well here in this news story from The Street: