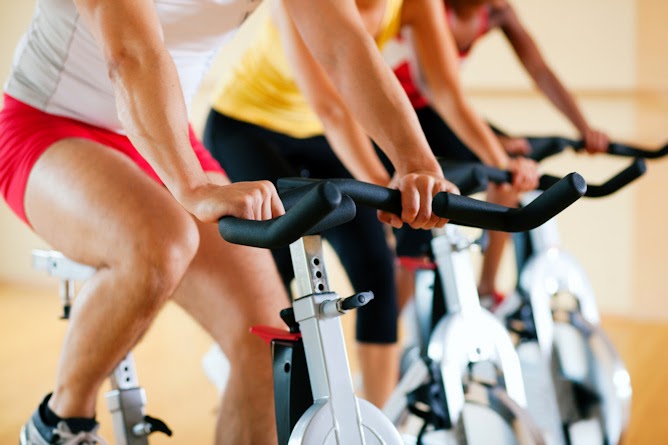 John
Duffy visited various gyms to promote his cardio sport fitness classes. In
a short time his intense, high-energy workout gained notoriety from community
gym enthusiasts. As the demand grew for Duffy's services, he decided to use his
entrepreneurial spirit to turn his cardio program into a
full service fitness studio/gym
in Kingston, Massachusetts, called
Cardio Sport
. So far, the community
response to Cardio Sport has been positive leading to solid client growth for
Duffy. If he maintains this consistency,
Cardio Sport has the potential to become a mainstay in the Massachusetts health
club scene.
With the popularity
of CrossFit, boxing gyms, and cardio fitness, many people have raised their
interest level in getting in shape to improve their quality of life. While this is great news for the gym and
fitness industry, it can be problematic for small business owners that need
funding to expand their health clubs. Obtaining cash can present challenges given
the numerous lending conditions. Fortunately,
Silver Rock Funding
has a
less complex approach to lending with a simple application process that takes a
few minutes. Silver Rock's network of lenders will discuss your business needs,
and within 72 hours can help you obtain a
merchant cash advance
of up to
$500,000 to give you the necessary tools for financial growth.