Use business funding on any expense that you might need to cover.
Many businesses face challenges when looking for funding. That's why Silver Rock Funding is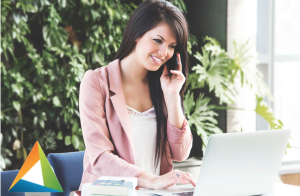 committed to providing financial resources for business owners. When you are funded by Silver Rock Funding you can use business funding any way that you would like. Whether you need to fund business expansion or hire new staff, private investor capital is available.
In this tech-driven age, it can cost businesses thousands of dollars to cover the cost of technological advances. Many small businesses lack the capital that large corporations might have access to. Additionally, the average small business owner lacks the extra capital required to purchase and update merchandise. Use business funding opportunities, such as asset-based loans and merchant cash advances for any of these expenses. That is where Silver Rock Funding steps in to help.
Silver Rock Funding has partnered with private investors with millions to lend. Up to $500,000 is available to business owners, if approved. Whether the expense is planned, unexpected, or inevitable, use business funding to cover any needs that you might have. There are likely, opportunities for you. Here's why businesses love Silver Rock Funding:
— 99% of industries qualify

— No restrictions on how to use business funding
— Low credit accepted
— Approvals within 24 hours
Get started on your path to use business funding, today. Simply complete the application online. Funding could be in your bank account within 3 days.