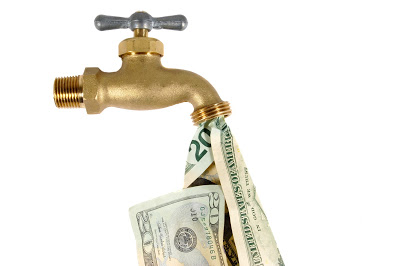 articles.bplans.com
Here are three of the most common killers of cash flow you should avoid:
Paying everyone at one time. The solution? Come up with a payment schedule that works with your cash flow.
Unreliable clients/customers. How do you cope? Devise strict payment instructions. And, don't shy away from the idea of penalties or, one a more positive plane, incentives to pay in a timely manner.
"Forgetting that cash is king." What to do? "You must have a cash cushion to call upon in the event of unplanned expenses. This might include hiring more staff during a busy period, buying more stock, repairing equipment or covering costs of a late payment."
Starting a small business is no easy task. So, make sure you set yourself up for success by considering your cash flow and making it a priority.