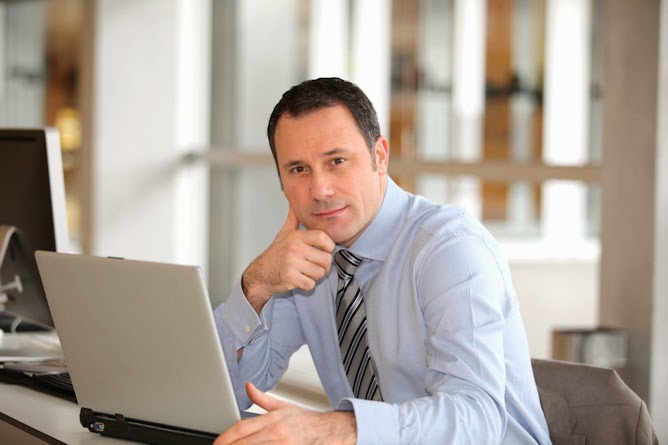 Over 55 percent of small businesses don't have a website.
We've heard it countless times before, and it has been true
every time: we are living in a digital age. Everything we do in the world of
business is intertwined through digital technology. Smartphones allow us to
always be connected to our business and our customers, search engines give us
the opportunity to get the most out of our advertisements, and the Internet lets
us connect with infinitely more potential customers and partners than we would
have been able to have in the past. Yet, despite how vital it is for a business
to take advantage of these technologies, one staggering statistic holds many
small businesses back.
Small business owners who don't have a website listed various
concerns and reasons for not starting one. One of the major worries they had
was that it would cost too much. That's where
Silver Rock Funding
comes in. Our
network of lenders can get your small business a
merchant cash advance
between $5,000
and $500,000. Most
small business loans
can be approved within 72 hours, making sure you get
the money you need to start your website, and for anything else your business
needs.