A small business loan benefits your business in 2018.
Loans have a bad reputation. In a world that praises the bootstrapping business owner, some business owners are ashamed at the thought of asking for help to grow their company. In fact, a small business loan benefits entrepreneurs. Silver Rock Funding helps businesses get the capital that they need. 

Loan Offers from Silver Rock Funding
Crowdfunding or an inheritance would be ideal, but not every business is shaped by some grand idea and most Americans do not come from wealth. So, working with a lender is the solution.
Silver Rock Funding works with a network of lenders to connect small business owners with loan benefits. A business loan allows business owners access to the capital they need for growth.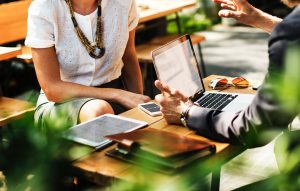 Loan Benefits
Funds added directly to your business bank account.
Flexible terms
Easy repayment
Rates average between 1-2% monthly
No restrictions on use
Collateral-free options
Get started now and apply for an affordable business loan today!