Business owners need successful business funding solutions to thrive in 2018 and beyond.
Access to capital is what sets a growing business from a stagnant one. So, what's the secret to success? A viable resource for successful business funding. Alternative lenders are the emerging source for small business owners. 

Private investors have millions of dollars to assist business owners. Silver Rock Funding partners with these lenders to fund businesses, both large and modest.
So,  how do you qualify? The criteria are simple.
Qualifying for Funding
More than $10 million has been funded to business owners using Silver Rock Funding.
Many business owners do not qualify for a business loan, from traditional lenders, based on their credit score. If you seek out funding from a big bank, forget about it if you have bad credit. Of course, you can take the time to build your personal or business credit score, hoping for funding. The trusted lenders at Silver Rock Funding will not deny you money based on your credit score.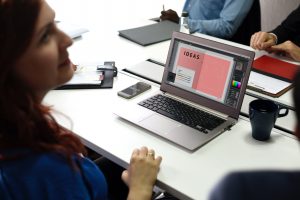 If you have been operating for just 3 months, you could qualify. That means that all you have to do is get your business up and running. If you have been in business for the required time, you may qualify for a business loan of up to $500,000. That is money to purchase anything you think your business might need. It's your call.
In order to qualify for a business loan from Silver Rock Funding, you must be in one of the 50 states. So that's lucky for American business owners. That's US-based businesses from Alaska to Florida. 99% of industries are covered. Whether you are a dentist or in the bar and restaurant industry, we have most US businesses covered. You can find out if you qualify in less than 24 hours.
Visit Silver Rock Funding and find out if your business can get funded between $25,000 and $500,000.