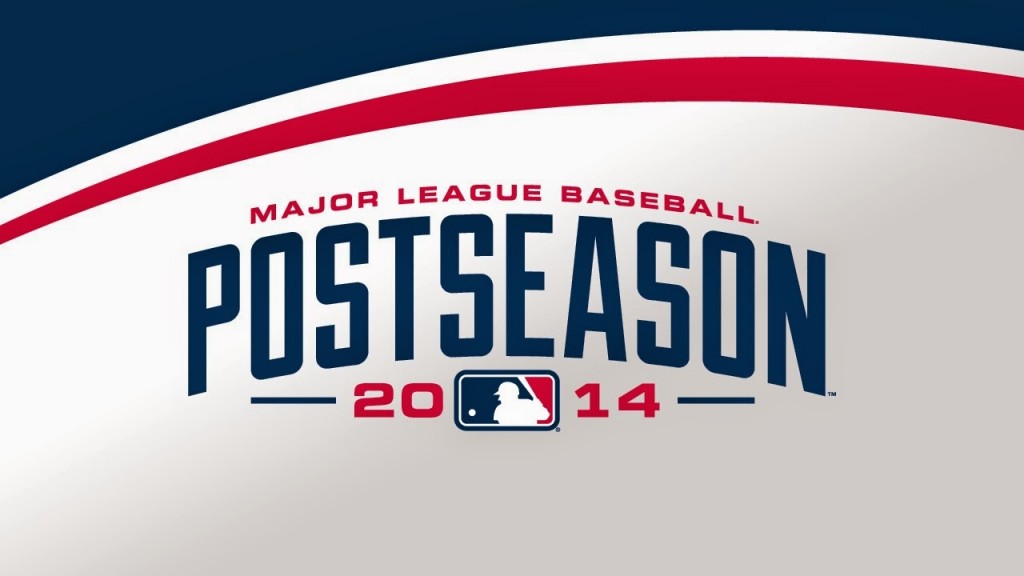 Baseball playoff excitement is spreading nationwide with the
euphoria in the nation's capital at an all-time high for
Washington Nationals
fans. Supporters of the club are highly confident this is the breakthrough year
for the squad to win the World Series.
Another byproduct for the city is the impact events of this
stature have on businesses, specifically sports bars and restaurants. From outdoor bars to sit-down restaurants,
proprietors are anticipating high customer traffic. Additionally, several venues like
the Bullpen
in Washington, DC are planning a spate of
viewing parties
, promotions and other
activities to help their businesses during this exciting time.
Even if there isn't baseball coming to your area this year,
there are great opportunities to fund a few extra promotions centered on local
events. Some small business owners have
used
small business loans
to facilitate their marketing efforts as well. However, if you're getting ready for the
playoffs—just remember to root, root, root for the home team!