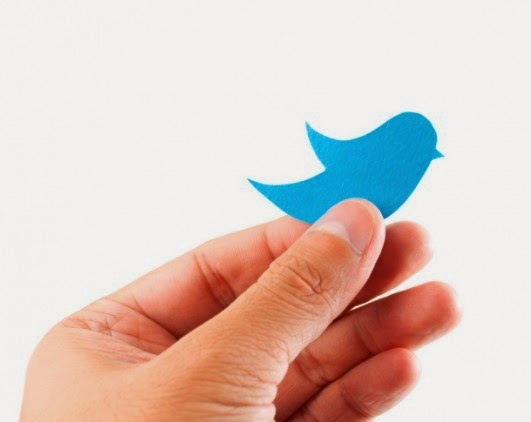 In today's fast-paced, media-driven society, a social media
presence has never been more vital to the success of large and small businesses
alike. While large companies and corporations typically employ an agency or social
media "guru" to man their Twitter pages, small businesses don't necessarily
have that luxury.
We came across a
great article on
Huffington Post
that breaks down a handful of successful
strategies for small business owners taking their first leap into the somewhat
confusing, and often overwhelming, "Twitter-sphere." Be sure to read the full
article, but take a look below for our favorite takeaways from the post.
Don't be
afraid of humor. People respond well to friendly sarcasm and witty jokes.
The only rule of thumb is to err on the side of political correctness; you
never want to offend your customers.
Position
yourself as an industry expert. Are you a food truck owner who knows the
secret to creating a perfect Panini? Or, perhaps you're a gym owner privy to
the best way to drop those last five pounds? Share your advice, facts and
statistics with your followers.
Be
proactive. There's no such thing as "enough" customers. Reach out to
potential customers by utilizing Twitter's search function and begin a dialogue
about what your business has to offer. If you own a roofing company, find the
Twitter user who tweeted about her leaky roof.
While social media is essential to crafting your brand,
sometimes what you really need are additional finances for new restaurant
appliances or gym equipment. If you're interested in a small business loan,
even with less than perfect credit, look no further than
Silver Rock Funding
and get pre-approved for
up to $500,000 in minutes!