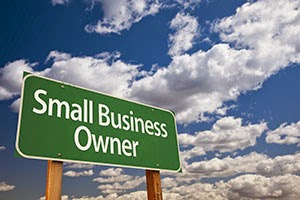 We are fast approaching the 50th anniversary of
National Small Business Week. This
year's event spans the country in the largest ever celebration of the small business owner and their exceptional impact on our economy. Some of the more notable speakers at this
year's events are Janet Yellen, Chairwoman of the Federal Reserve, Papa John's
Pizza CEO and Founder, John Schattner, and Democratic leader, Nancy
Pelosi. The events will hold many
question and answer symposiums with the nations most respected entrepreneurs.
The schedule of events is as follows:
The SBA loan program, which focuses its efforts on the
upcoming industrialist looking to invest in American jobs and businesses, has
been the backbone of the "American Dream" for many of our citizens. Unfortunately, banks still need to fund the
money that the government approves for loans through the SBA program. With all of the restrictions put on banks
through regulation and fallout from the aftermath of the late 2000's banking
crisis, many of the bank's purse strings are still tightly cinched. There are many
alternative lending
options through the private sector that have sprung-up in recent years to deal
with this lack of available capital in the marketplace.
Lenders within
Silver Rock Funding
work diligently to provide the working class American looking to take a
risk on a new business. So whether you
need money for working capital, marketing expenses, or to put inventory on your
shelves, you can depend on private sector lenders who are taking a risk
investing funds in your small business.
The American Dream is still alive and well! While the SBA program is an invaluable source
of financing, it is nice to know there are other options available.