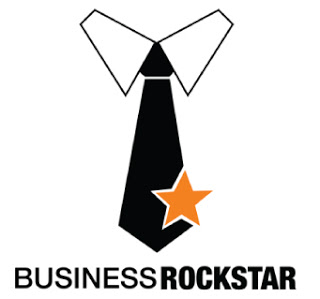 We are extremely excited about this week's Business ROCKstar, Amy Rueda (nominated by Leanne Refvik).
Amy is a true inspiration to the small business community. Following a triumphant battle against Carcinoid Cancer, Rueda was motivated to develop her own organic skincare line.
"[After conducting my own research], I discovered many of the products I was using on myself and my children were dangerous… I took the passion I had for research, and the drive and ambition that fueled my successful career in high-tech field sales, and applied it to the development of an organic skincare line… It's important to me to provide an alternative to dangerous 'injectables' like Botox, Juviderm and other toxins which we are only now beginning to see [negative repercussions] from in the form of [various illnesses]."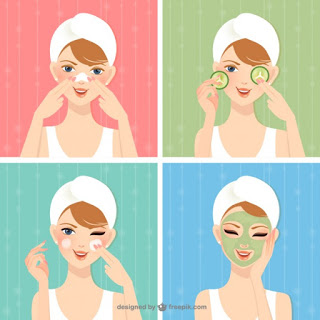 Rueda is particularly inspirational because she truly made lemonade from lemons. We love to see entrepreneurs who create businesses based on their passion and personal experiences. She merged her love of health and beauty with her creativity, drive and will to help others to create a new approach to beauty. Rueda's skincare line, Authentic Skin Remedies, now serves as an alternative to the many products out there filled with less safe ingredients. If you're interested in trying her skincare line and supporting a fantastic small business owner, you can find her products at Whole Foods, on Amazon and Etsy.
Hopefully you find Rueda's story as inspiring as we do! And, remember, if you're a small business owner and need some extra funding to really bring your company to the next level, Silver Rock Funding would love to help!