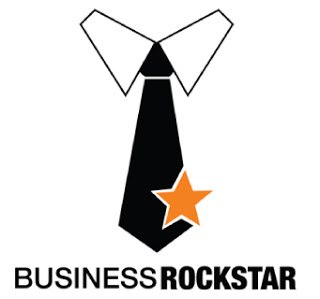 Women business owners have been making a lot of headway the past few years, and we couldn't be more excited. One such woman paving the way is Leah Segedie, the founder of
Mamavation.com
, chief of the
Bookieboo Blogger Network
, digital food activist and mother of three.
Mamavation serves as a community where parents can learn how to live a healthier lifestyle. In fact, members of the community have lost more than 3,500 lbs. since its inception. Segedie is also a food activist and uses her social media platforms to educate people about the latest "food issues" and even hosts the annual ShiftCon Social Media Conference for "green" and lifestyle bloggers. With more than 10,000 bloggers in the Bookieboo Network, brands seek out Sedgedie in order to collaborate on wellness related campaigns.
Segedie's hard work has not gone unnoticed as she's been named "Mom of the Year" by Shape magazine, the 4th most Influential Mom Blogger by Cision Media, one of the "Top 10 Women Changing School Nutrition," and her blog has been named "Favorite Weight Loss Blog" by Fitness magazine.
We love Segedie because she's a great example of discovering what you're passionate about and turning it into a profitable career. After all, most professional success stems from doing what you love.
We love small business and we want to see small business owners thrive. If you need some additional financing for your company, remember there are some great loans out tailored to the needs of small business owners.