We've told you about how car dealerships are occasionally a tough space to get business funding for.
We've also seen how the banks have somewhat abandoned the small business owner to the point that funding rates from the banks have almost completely evaporated. So what does that mean for the car dealer who is still looking for answers? Give up? Didn't think so. With Silver Rock Funding, you have the opportunity to look at new ways to finance and alternative lending sources. Just like the good salesmen and the bad salesmen working your sales floor–some lenders are better than others. Consider the differences in behavior according to the Joe Verde Group: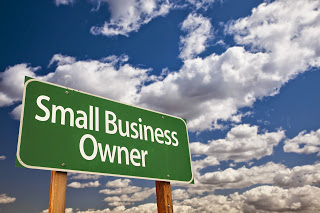 72% of customers tell their salesperson they are "just looking" at the initial greeting.
71% of customers say they bought their vehicle because they like, trusted and respected their salesperson.
85% of consumers say their salesperson DID NOT control the sales process, build any rapport or interviewed their sales person.
88% of customers said they received a lousy presentation and demonstration.
50% of customers said they bought on the spot when they got what they felt was a good presentation and demonstration.
93% of customers did not get a service walk as part of the sales process.
94% of salespeople are not confident of the price in the close.
90% of sales people DO NOT do any follow-up whether the customer purchases or not.
82% of customers cannot remember the sales persons name 1 year after their purchase.
78% of customers who visit your showroom buy a vehicle somewhere.
85% of customers made up their mind to purchase a vehicle before they left their house.
38% of customers purchase within 4 hours of visiting their first dealership.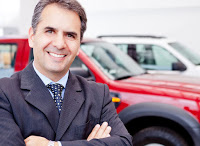 57% of consumers purchase within 3 days of visiting their first dealership.
90% of customers purchase within 1 week of visiting their first dealership.
30% of customers have a family member who will purchase a vehicle in the next 90 days.
When it is time to get started on a small business loan, we could help provide you with the financing you need. You could be approved within
24 hours and you could have funding in your account in as little as 72
hours.
Your car dealership loan
is a safe and easy way to get the small business loan and alternative
funding you are looking for. For most small business loans, you are
going to need to submit six months of bank statements and three months
of merchant processing statements.