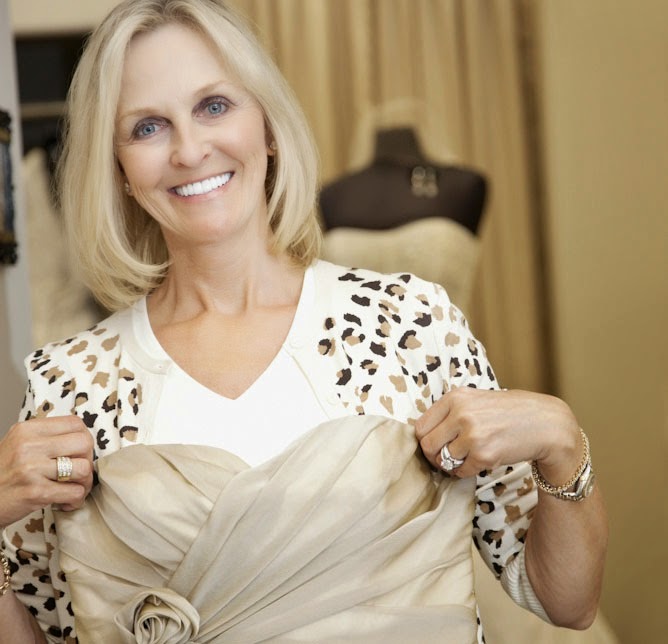 After spending nine years in the floral business,
proprietors/siblings Rachael Price and Becky Simmons are expanding their
operation to bridal wear.
Tre Bella
is
based in Durham, North Carolina, and has morphed into a bridal wear and floral
boutique. The business was doing so well
as a standalone florist that the sisters seized an opportunity to expand their
enterprise. The new location is a
multi-level complex with one floor devoted to floral goods and the other to
bridal wear. Some of the bridal items
available for purchase are wedding gowns, bridesmaid dresses, gifts, and home décor
items. With a bigger space and multiple locations, Tre
Bella can better serve its high volume of customer traffic on a consistent
basis.
The Week.com estimates the average cost of a wedding is nearly
$30,000 with a substantial portion devoted to bridal wear. Industry experts predict by next year a
projected $57 billion alone will be spent on wedding attire. If you're a bridal shop owner trying to grow
your business, having the requisite cash is paramount, yet securing the cash
can be tough. With banks and credit
unions reducing access to capital for business loans, knowing all of your
lending options is critical. By choosing
SilverRock Funding
, you can get a
merchant cash advance
of up to $500,000 within 72
hours, once your loan is approved. This
fast and easy way of getting cash means you won't have to deplete your personal
savings and your bridal shop will have the tools needed to flourish.