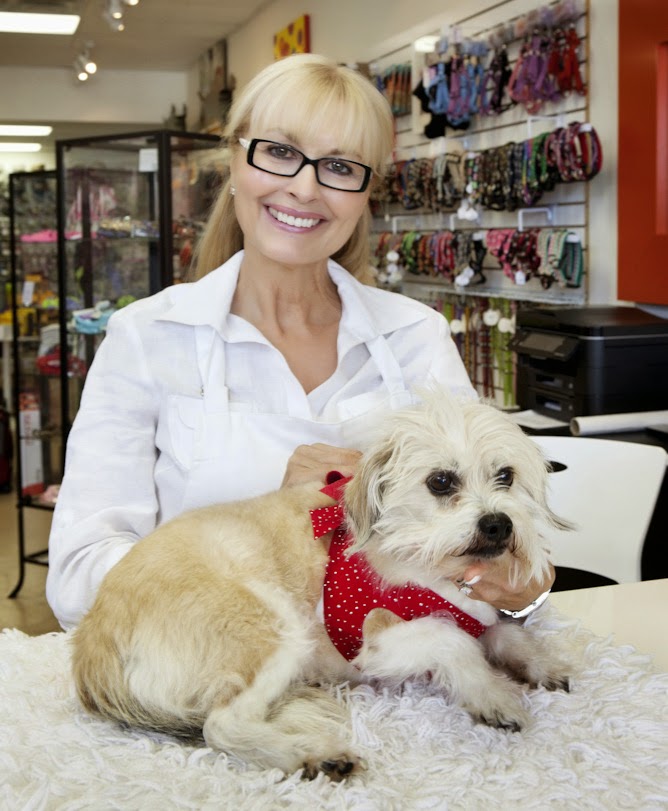 Finz
and Feathers in Tullahoma, Tennessee, is celebrating its 17th year
of business. The
family-owned pet store
is a cornerstone of the community
selling everything from pet food to pet supplies. The business consolidated its
two locations to form one large store based on the company's success.
According
to the
American Pet Products Association (APPA)
, it is estimated in 2014 that
people will spend over $50 billion on pet goods. This is a testament to
how much people love their animals, and how much money they are inclined to
spend on them. Proprietors of small and large companies are involved in this
industry, which means increased competition for a budding entrepreneur.
If
the goal is to grow your pet store business, having the working capital to
establish yourself is a must. This is where
Silver Rock Funding
can be
your financial safety net. Silver Rock Funding has a network of lenders
available to help you secure a small business loan. Most applications are
approved within 72 hours with a chance to get a
merchant cash advance
of up to
$500,000. Using Silver Rock Funding's services better positions you to
get your business rolling.