Find funding for your small business through Silver Rock Funding.
Our team at Silver Rock Funding hears from thousands of business owners every month. Many entrepreneurs are looking for

emergency resources. Others are looking for funding for new merchandise. Our trusted lenders can help in many circumstances. This year alone, more than $3 million has been dispersed to entrepreneurs. We are committed to matching business owners in many industries with funding. From merchant cash advances to asset-based loans, Silver Rock Funding has helped find funding opportunities for entrepreneurs like you.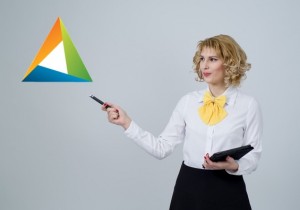 Our solutions are not only for those in traditional cash-rich industries. Yes, we offer dental offices and hotels funding solutions, but we work with entrepreneurs in more than 99% of industries. This summer, we connected a talent agency to $25,000 in investor capital. Also, a South Carolina-based welding company received $70,000. Moreover, nearly $2 million has been deposited into the accounts of small business owners throughout the summer into this fall.
The Silver Rock Funding team works with trusted private investors. These investors have millions of dollars in investor funding for small  business owners. The application is free and available on our website. Once you are approved, a designated funding manager will work with you to find funding solutions. Let us get your business the help that you need.