The health care industry is one of the largest single industries in the world
with over $1.668 trillion in annual revenue according to some recent estimates
. Furthermore with nearly 800,000 companies in the space, the growth within this sector is astonishing. While companies continue to find revenue opportunities
in this industry
, costs do add up for assisting in growing these companies. At Silver Rock Funding we have found exciting and innovative ways to work with many businesses in this category get funding for things like: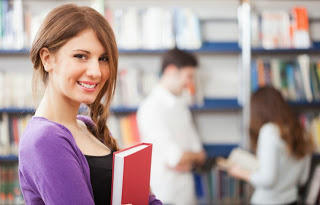 The healthcare industry continues to grow.
Office improvement and relocation
Expansion of an existing practice
Sales and purchases
Business debt consolidation
Commercial real estate
Equipment financing
Regardless of your credit situation there are programs available through Silver Rock Funding that help businesses in the healthcare and social assistance loan space. If you make at least $10,000 a month currently and own your business we can get you pre-approved for a loan. You could get your firm between $5,000 and $500,000 to grow your company. Let us know how we can help your firm today at
Silver Rock Funding
.