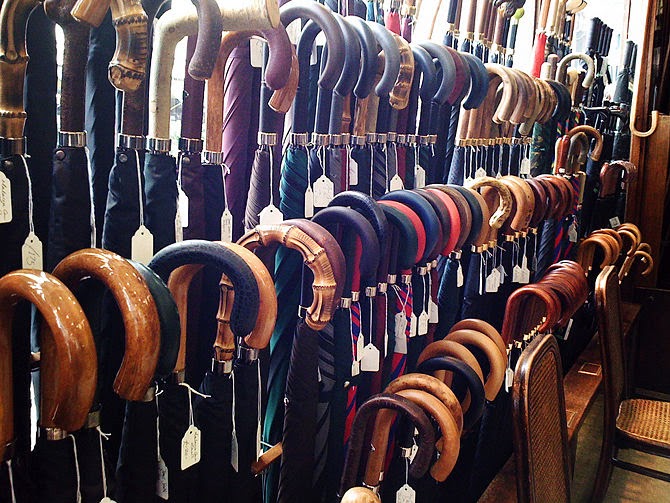 Don't Rain on This Parade
So… February 10th. Good to see you again. Or as we like to think of it, National Umbrella Day.
Yes, there is such a thing. Today is a good day to "consider the many styles and sizes of umbrellas"…or "count how many umbrellas you own" or even learn how to care for umbrellas. At whatever juncture you get tired of such a task think of all the awesome entrepreneurs out there that have shops that happen to sell umbrellas. The 7-11 at the corner probably sells umbrellas and so does the high-end clothing store at the airport. Are there actually any stores out there that only sell umbrellas? Probably. There is an umbrellas.com and they probably crush it online today. Good for you guys!
For all those merchants out there that need money for inventory to buy thousands and thousands of umbrellas and need a business loan–you know where to go! SilverRockFunding.com where we can get you up to $500,000 for your business fast. Bad credit, no credit whatever. We've been featured in a new e-book on business loans as well if you are interested. Check it out. Don't let your business get rained on without the cash and financing you need.
Brokers are standing by ready to assist your business grow and thrive. Be like an umbrella and just block out the harshness. Get started on a small business loan loan.