Silver Rock Funding options could work for your business.
Funding options can help a small business in a variety of circumstances. Silver Rock Funding works to match business owners with a Distaster loans, Equipment loans, and other affordable funding options.



Disaster Funding Options & Loans
Silver Rock Funding's disaster loans help to repair or replace real estate, personal property, machinery/ equipment, inventory and business assets. If you have learned anything as a business owner, it's to prepare, prepare, prepare. Preparation is key. Having the right resources and systems in place to help your business stay afloat after an environmental or man-made catastrophe is crucial to business success.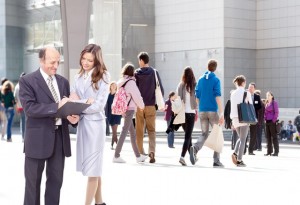 Finding a low-cost disaster funding options for your business is key. Silver Rock Funding helps to match you with the disaster loans that you need in just 24 hours.
Affected by the drought season? Disaster loans can assist with any losses that you might have encountered.
Commercial or business property damage? Up to $500,000 in funding is available for small business owners.
Equipment Funding Options
Equipment loan funds can be used to make any needed purchase at your business. An equipment loan approval can help your business to purchase the lasting and needed equipment that your business needs. Approvals through Silver Rock Funding happen in as few as 24 hours.
Need to buy equipment for your business? Our lenders are prepared to provide more than $25,000 in equipment funding to businesses that are approved.
Get Funding for Your Established Business
At Silver Rock Funding we work with hundreds of established businesses every month. From maintaining strong relationships with customers to marketing new products and services, running a business continues to present challenges.
Often times the challenges that you encounter as a business owner are alleviated with access to working capital. Silver Rock Funding is a network of alternative lending partners. Our lending partners work to match established business owners with funding that they can use in real-world situations.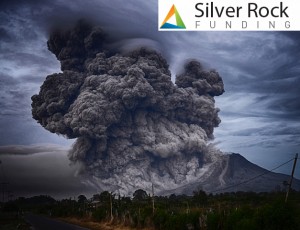 Affordable funding options
Through our acclaimed funding process, we will work to find the most affordable business funding options for your small business. Satisfaction of your loan is based on your income, years in business, and annual revenue.
In spite of your credit rating, your business can get approved for fast quality funding solutions using Silver Rock Funding. Our network of private lenders helps business owners in 99% of industries.
Here's the standard for our affordable business loan options:
24-hour approval, 3 Day Funding
No Collateral Needed
Get $25K – $500K
Rates average between 1-2%
At Silver Rock Funding, your past financial decisions will not impact your future funding.  Receiving a business loan with bad credit is easy. Simply, complete the free application online and approval happens within 24 hours.
Let Silver Rock Funding connect you with a trusted lender.