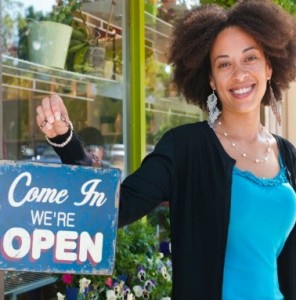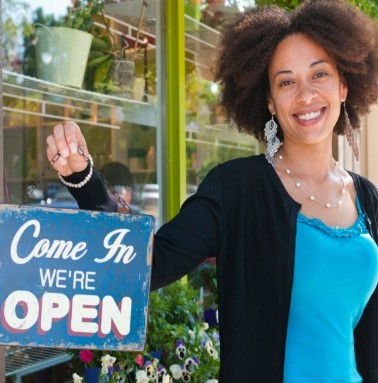 Throughout the United States businesses are preparing for a change in the season. Summer is approaching and consumers are ready to spend with your business. Surveys have shown that people tend to spend more money during the summer. So, Americans are ready to make purchases outside of their usual bills as the weather heats up. A small business loan for the summer can help you establish customers and earn money for throughout the year. Silver Rock Funding works with alternative lenders to get your business funding.
Social Media Marketing
Social media promotions are great for your business throughout the year. However, a social media contest aimed at customers can be most effective during the summer. Promoting your business on social media can be a costly endeavor, but it pays off.  Social media costs can be covered with the funds from a small business loan from Silver Rock Funding.
From having a contest where customers share their photos while vacationing on the beach to photos taken outside of your business, social media contests can get customers excited about interacting with your brand. Not only would such promotions get the participants thinking about your business,  but their online friends will be excited to learn more about your company. Using your small business loan you can fund promotional materials, online advertising, or social media advertising. Check here for ideas about social media contests that small businesses can implement.
Maintenance
Most will agree that the summer is an amazing time. We can throw our coats and boots into the closet. Vacations are scheduled. It is just an overall good time. However, summer is not immune to the sudden expenses that we experience throughout the year. Emergencies such as a malfunctioning air conditioner can send customers and employees into a frenzy. Small business loans from Silver Rock Funding are ideal for emergency expenses. Approvals could happen within 24 hours.
When you have other monthly bills, sudden emergency expenses can be difficult to cover. Repairing an air conditioner can be at least $900 to repair. Not to mention, other summer expenses such as rising fuel costs or hiring. A small business loan from Silver Rock Funding can keep your business afloat during the summer months.
Get Summer Funding
Silver Rock Funding is here for you when you need money. We have a team of dedicated funding managers who are ready to help your small business develop into the company you would like. Our variety of funding options can fit any business owner's needs. From asset-based loans to merchant cash advances, no matter what your need, there are funding options that you can use. Get the cash within 72 hours and have your business ready for the summer.