Apply for financing through Silver Rock Funding.
When a small business needs to apply for financing, Silver Rock Funding works with them to find a product that fits their specific needs. Funding is made successful through partnerships with a network of small business loan lenders. 

Customized funding helps businesses get funding that fits their individual needs.
We work with business owners in dozens of industries. From jewelry store business loans to car dealership loans there are millions of dollars in funding for those that apply for financing.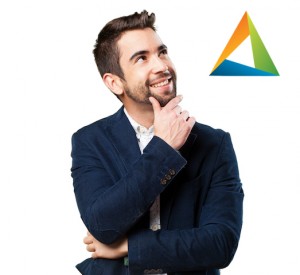 Our solutions are not only for those in traditional cash-rich industries. Yes, we offer dental office funding through our Dentist Business Loans. Hotel and motel businesses can benefit from hotel business financing. As a wireless, cell phone or cell phone accessory store owner, getting cash to help grow your business can be tough, Cell Phone Store Business Loans help to make it happen. We work with entrepreneurs in more than 99% of industries.
Want to know how thousands of businesses have gotten approved for a business loan? Silver Rock Funding has made it easier than ever for you businesses to access working capital.
Check out the Step By Step Guide to Approval available on the Silver Rock Blog.

Does your business generate more than $8,000 in monthly revenue?
Have you been in business for at least 3 months?
If you answer yes to these questions, you could get approved. Business financing is usually approved in 24 hours. More than $20 million in business funding has been provided to small business owners.
The Silver Rock Funding team works with trusted private investors. These investors have millions of dollars in business financing capital for small business owners. The application is free and available on our website.