The business loan process can be simple.
The Silver Rock Funding business loan process is simple. The system is designed to effectively match business owners with a suitable lender from our network.

Silver Rock Funding has partnered with dozens of private investors. These lenders have agreed to match qualified business owners with up to $500,000. It has been a success — more than $20 million in private investor funding has been awarded to businesses.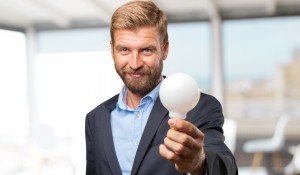 Offers include asset-based loans and business cash advances. The business loan process is easy for all the options. Every month hundreds of business owners are matched with funding. Whether you need $25,000 in hair salon business loans or $100,000 in consultant business loans, business loans for women and men can be approved in as little as 24 hours.
We work with entrepreneurs in more than 99% of industries. In recent months, we connected a talent agency with $25,000 in investor capital. Also, a South Carolina-based welding company received $70,000 in business financing this August. The best part is that funding is added directly to the bank accounts of these small business owners to be used immediately.
Here is how the system works:
The modern business loan process.
As technology has helped to streamline most things, the business loan process has benefited as well. An applicant can submit a completed application on the Silver Rock Funding website. Minimal documentation, including receipts and tax identification, will be required.
Within 24 hours, most business owners will be informed of their status. If approved, a business owner will be matched with a dedicated funding manager who will assist the business with finding the right funding solution.
Asset-based financing is a secure funding solution for business owners. This funding option is a form of financing secured by a company's assets, which are used as collateral.
What are you waiting on? Get started on the free application today!