Research suggests that business loans for women are often difficult to acquire.
Women-owned businesses are struggling with accessing small business loans. Women who own businesses struggle more with getting financing than small company owners in general, according

 to a survey by researchers at Pepperdine University. Business loans for women are accessible through the alternative lenders at Silver Rock Funding.
The survey found that, many women owners turned to alternative lending sources to obtain financing. Sixty percent used personal credit cards, two-thirds borrowed from business credit cards and 54 percent took out personal loans.
Just over a quarter of the women-owned businesses got bank loans, compared to 37 percent of all small companies who applied for funding.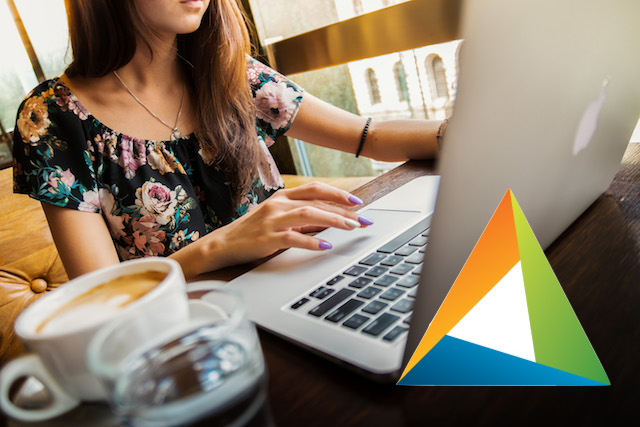 The alternative lenders at Silver Rock Funding are private investors with millions of dollars in business loans for women entrepreneurs.
As much as $500,000 in private funding can be supplied to those who qualify. Qualifying for funding is easier than ever using alternative lenders.
The credit rating of the applicant is not important small business loans for women with less than perfect credit can be provided in as little as 72 hours.
One popular option, the Real Estate Business Loan helps female entrepreneurs to transition into brick and mortar businesses from online businesses. As women dominate the web-based business space, these funding solutions are more useful than ever. Whether you need $25,000 in hair salon business loans or $100,000 in consultant business loans, business loans for women and men can be approved in as little as 24 hours.
Try these resources for small business owners looking for financing:
Advanced Guide: Getting Any Business Funded this Year 
Can You Get a Business Loan with Bad Credit
Business Cash Advance Vs Asset-Based Loans:Which is Better?
Deposits of up to $500,000 are made within 72 hours. Simply submit your completed application at the Silver Rock Funding. Our funding managers will explain the various financing opportunities thoroughly. Let us help you.