Asset-based loan funding is the best option for most small businesses.
An asset-based loan is a secure financing option for a business. Through this type of financing business owners can acquire capital through their assets, which are used as collateral. 

That means that any possession from real estate to vehicles can secure your loan. Many small businesses benefit from this sort of funding. This is true of companies in almost every industry.
Our system is simple. Silver Rock Funding has partnered with dozens of private investors. These investors have agreed to match qualified business owners with up to $500,000. More than $8 million in private investor funding has been awarded to small businesses, from asset-based loans to business cash advances  many businesses have found help from Silver Rock Funding.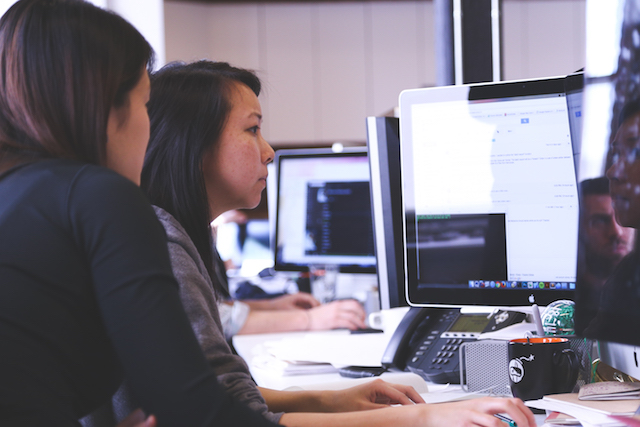 Below you will find a list of only a few businesses that qualify for an asset-based loan:
The process begins when you fill out an application. From there, we assign you a dedicated funding manager works with you as a food truck business owner to gather the appropriate materials for your specific needs.
With Silver Rock Funding, our network of handpicked lenders can help you grow your online business. This allows you go back to doing what you do best—selling products online—not waiting to get a loan.
If you own a car dealership and have had trouble qualifying for bank or other loans, we could provide you with the financing you need -—up to $500,000 or as little as $5,000.
Now with Silver Rock Funding our network of handpicked lenders can get up to $500,000 for your consulting business within 72 hours (even if you have bad credit).
With Silver Rock Funding you could get up to $500,000 through our network of handpicked lenders, even if you need a bad credit loan. After submitting your completed application, we work diligently to find you funding within 24 hours.
There's more where that comes from. Get started on your application today.