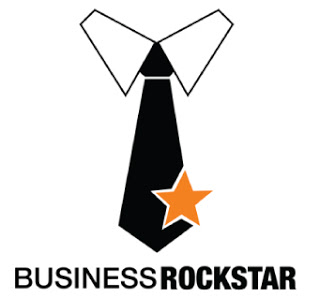 The U.S. Small Business Administration recently released the best small business owners in all 50 states, D.C. and three U.S. territories. The business owners were selected to highlight their companies' outstanding growth and innovation over the past year. "Small businesses are responsible for two-thirds of new jobs created in the U.S. and employ nearly half of the nations' workforce," so it's essential we give them credit where credit is due.
Among the country's 54 best and brightest is Joel T. Johnson. Fourteen years ago, Johnson launched P.I. Roofing, a full-service roofing company based in North Little Rock, AR. By 2008, he expanded his business throughout Arkansas and into northeast Texas…that's when the financial recession hit. Soon after, the company pulled in the reigns and moved back to central Arkansas. P.I. Roofing is working hard to make its way back to pre-recession revenue levels – in fact, Johnson says they aim to hit the $5 million mark in sales this year.
The roofing industry may not be the "sexiest" industry out there…but, hey, we all need roofs over our heads! Johnson is not only a great example of capitalizing on what consumers need and starting a business that answers that need, but also how to take a financial hit and bounce back. The recession took a lot of small businesses down with it, but not P.I. Roofing.
"We have always been a service oriented company. I enjoy the compliments from our customers about how we fixed the leak that no one else could. I am proud of the team that works here because they want to make a difference and when we fix a nuisance leak or work on an entire facility it is a team effort, " Johnson says on his company's Yelp page.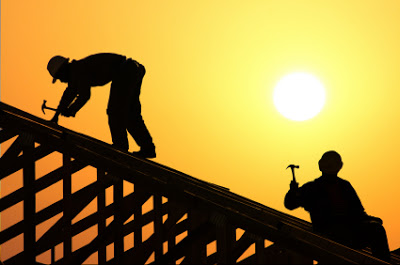 We're always excited to see a small business owner succeed, especially following the financial crisis of 2008. Part of succeeding as a small business is a high standard of service, something Johnson takes very seriously. Part of P.I. Roofing's values is building long-term relationships with their customers and to meet their needs with the finest expertise and unrivaled attention to detail.
We look forward to following Johnson as his business successfully overcomes the financial crisis once and for all.
If you want to grow your roofing company, but lack the funds, a small business loan might be the answer. At Silver Rock Funding, our goal is to help small business owners reach their goals and sometimes a small business loan is all you need.


*This blog post is in no way sponsored or endorsed by, or affiliated with, Joel T. Johnson or P.I. Roofing.