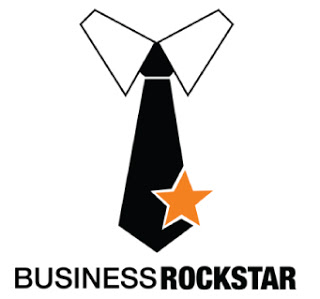 This week's Business ROCKstar is the definition of daring. Marc Lore, the co-founder of Diapers.com (which he sold to Amazon.com for a meager $550 million), is launching an innovative e-commerce website – Jet.com. Why is Lore so daring, especially when there's a new e-commerce website popping up at every turn? Well, Jet intends to compete directly with the king of e-commerce – Amazon. In fact, Jet has been dubbed the "Amazon-killer."
Jet is currently operating in beta, so it's only accessible by customers who signed up for the website months ago, but even those who are most excited about Jet are wondering how on earth it will compete with a giant like Amazon.
When asked how Lore plans to pit Jet against Amazon, the CEO explained Jet will be the perfect combination of Amazon and big box store Costco. For a $50 annual fee, Jet customers will receive big savings. While Amazon is free to everyone, its Prime membership (which scores you free two-day shipping, but doesn't guarantee you better deals overall) costs $99 per year, and a Costco membership costs $55 annually. Simply looking at those numbers, Jet is the better deal.
According to a GeekWire.com article, "Jet anticipates selling just about everything Amazon does – clothes, books, electronics, baby goods and athletic gear…Jet is [also] claiming to offer prices that are 10 to 15 percent lower than anywhere else online."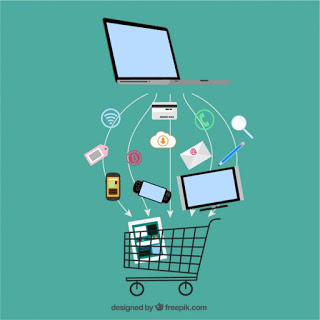 How will Jet turn a profit with such low prices? Lore claims Jet's profits will come solely from membership fees. Customers will save money using Jet due to the company's numerous and flexible shipping options, lower prices for items local to the customer and there will be fewer transaction fees when customers use their debit cards.
In an interview with BusinessWeek Lore said, "When we show you a product, it's not because we are making money on it and not because we are closing out a line. It's because we think it's a good deal."
Jet will operate as a marketplace, similar to
eBay
, so it will have to partner with retailers – this means the e-commerce website will most likely not invest in its own warehouses which, in turn, means even more cost savings for the company.
As reported by GeekWire.com, "The 100-person company has already raised $80 million, and [Lore] plans to raise up to $600 million over the next five years, with a vast majority of it being spent on marketing."
It definitely takes guts to invest your time and money in a startup, no matter the industry, but especially when you have direct a competitor as huge as Amazon. But, with Jet's lower prices and speedy shipping options (and if e-commerce regulars are willing to try something new) Amazon could very well have a legitimate foe. Needless to say, we're excited to see how the e-commerce landscape changes once Jet officially launches.
E-commerce is a cutthroat industry, but also one of the most lucrative. However, as the saying goes, you have to spend money to make money. If you have a brilliant new e-commerce concept, but need some extra financing to get your idea up and running, a small business loan is a great option. Silver Rock Funding is passionate about the e-commerce industry and looks forward to helping cutting-edge entrepreneurs, like Marc Lore, access the funding they need to take on the Amazons of the world.
*This blog post is in no way sponsored or endorsed by, or affiliated with, Marc Lore or Jet.com.