We've all done it. Whether it's online or in the store, we've compared prices, rates, deals, etc. It's smart shopping. If I could get a grill cover on Amazon.com for $35 or pay $50 bucks directly to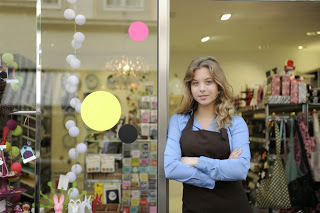 Comparison shopping is the name of the game
Home Depot, I think I'll go with Amazon. For small business owners looking for business loans, the process has been the opposite for too long. They go on Google and search for a business loan and click on the first offer available. Problem is many of those direct lenders are simply not providing you with the full marketplace of business loans available.
With SilverRockFunding.com we come into the mix like Expedia for business loans. You don't just go to Delta and book a flight—you search around. We do the same thing in our marketplace of lenders. You will be provided with the opportunity to look around and compare opportunities. This gives the power to the merchant and you remain in control.
All it takes to get going on a business loan is a business that has been operating for at least 6 months and a minimum monthly revenue of around $10,000. Your credit history is important, but our lenders will work with you if your credit puts you in a position for a bad credit business loan. Regardless, our network is standing by and ready to help get your business the funding it deserves. With options in our marketplace you will be able to decide what works (or doesn't work) for your business.