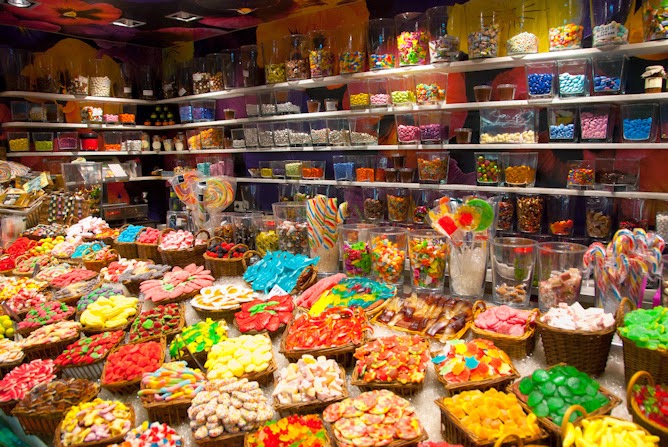 Small business owners increase inventory when they need it
While Easter means a day with families for many individuals, it also means big numbers for some small business owners. A small bakery and candy shop in Catonsville, Maryland, called Sugar Momma's was featured in a recent article about the business boom associated with the Easter holiday. For example, "the business has received 960 orders for chocolate Easter eggs and expects more before Easter Sunday on April 20," according to the Baltimore Sun. Understanding how a holiday can trigger sales, promotions and profits is important for all small business owners, not just those who run candy stores and confectioneries. One of the additional challenges for business owners is getting the small business loans they need to grow when the demand increases. Same thing would be the case for a small business that grows Christmas Trees. You need the trees at one time during the year and that costs money for inventory and other things.
With Silver Rock Funding our handpicked network of lenders can get business owners up to $500,000 within 72 hours even with less than perfect credit. This is a great way to get the funding you need for your business to grow without having to drain your savings. One of the most popular forms of this funding is a merchant cash advance. Learn more about that option and more at SilverRockFunding.com!
http://www.baltimoresun.com/news/maryland/baltimore-county/catonsville/ph-ca-easter-candy-0416-20140416,0,5708971.story