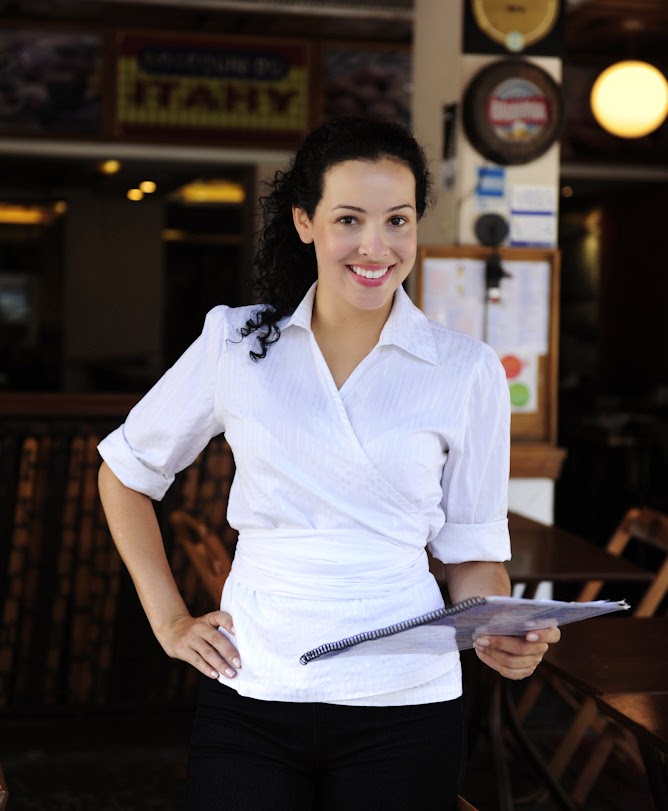 Small Business Owners Can Get Capital for Growth
Understanding where business is going before it goes there is the key for small business owners. For the TYKU wine bar near Killeen, Texas, they saw that need and responded opening their first location. Sometimes opening up a new location requires an influx of capital via any number of small business loans. Silver Rock Funding is a great way to get that kind of cash for your small business. Maybe you could get your wine bar, or restaurant or even something else growing and featured like the TKYU.
As Ralph Deal and Chuin
Chi, the owners of the new establishment, TYKU wine bar said recently, "the wine
market here is untapped. There are a lot of women with organization,
whether it be with the military, or wine clubs, they really didn't have a
place to go to," Deal said.
Read more about their story here: http://kdhnews.com/business/wine-bars-serve-a-need-in-central-texas/article_47ed1318-bc80-11e3-8251-001a4bcf6878.html
Silver Rock Funding is works to effectively find the best way for your business to get capital, without the hassles of a high-interest credit card, a bank or even a government loan. Billions of dollars have been lent to small business owners across the United States and more are each day. They have seen the advantage a
Silver Rock Funding loan can have for businesses.