Emergency business loan solutions can be hard to come by. The Silver Rock Funding team aims to connect business owners with funding fast.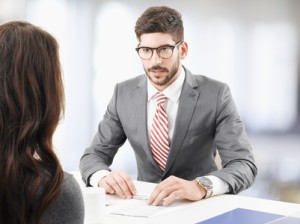 Operating a business is full of surprises. Every day is different and you never know what to expect. Whether there are seasonal changes or needed repairs, an emergency business loan can help. Access to funding is not always easy. Big banks are often reluctant to fund small businesses or those with bad credit. The Silver Rock Funding team  is the premiere solution for those in need of an emergency business loan.
When sudden expenses occur, business owners have to think fast. Silver Rock Funding specializes in a variety of funding options. Getting an emergency business loan  is simple even with bad credit. Approvals happen within 24 hours. Also, deposits are typically made in 3 days. So, if a vehicle breaks down, you can pay the balance of a rental or pay for repairs in a matter of days. For those entrepreneurs in the sales space looking for car dealership loans, emergency business loans are available for them as well. What makes our funding products so appealing is that business owners are free to do as they please with the funding.
If needed equipment malfunctions, you won't sit waiting weeks for bank approval. When you needs an emergency business loan, it is a serious matter. Our team understands the immediate need for assistance. Many of the entrepreneurs that we work with our trusted lenders contact us with very few other options. Funding can be hard when you have bad credit or less than perfect credit. From beauty salon owners seeking beauty shop loans to those looking for nightclub and lounge business loans, we have a variety of emergency business loan options.
At Silver Rock Funding, we work as a matching service for lenders and business owners. We specialize in connecting those business owners with emergency business loan options. Our most popular solutions are merchant cash advances and asset based loans. These options, with their fast approval are the perfect emergency business loan solution. You can get started with the application, now.