Alternative lending sources have become more useful, in recent years, for small business owners.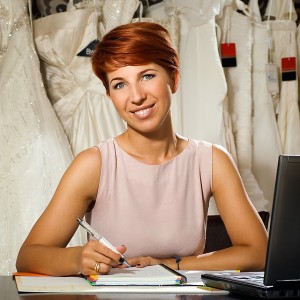 The Silver Rock Funding team specializes in matching business owners with alternative lending options. In the area of funding, there is no cookie-cutter solution. Our team works with dozens of private investors to match them with entrepreneurs who are searching for alternative lending opportunities. So what is alternative lending? It's just what is sounds like. These are methods that small business owners, in just about every industry, can access capital outside of traditional lenders.
After the financial crisis of 2008, regulations tightened in the area of lending. This caused the alternative lending space to grow rapidly. Credit card companies, big banks, and other business lenders continue to have less appeal for small business owners. Alternative lenders boast faster approvals, typically in less than 24 hours. This helps during emergencies and alleviates stress due to waiting games. In contrast to traditional lending, there are options that allow businesses to get loans without collateral. Also, poor credit will not cause business owners to miss out on needed funding.
The uncertainty of getting financial support from banks can seem daunting, but what most people aren't aware of are the innovative and exciting opportunities for merchant cash advances and other small business loans.
From barber shop funding to construction company loans, we have a plethora of alternative lending options for a variety of sectors. We work with entrepreneurs in 99% of industries. If your business is in an industry that is typically challenging to fund, we may be able to assist you anyway. Our record speaks for itself. $3 million has been sent to business owners in 2016. Asset-based loans and merchant cash advances are popular options. Let us see which alternative lending solution could work for your business.
By now, you are probably excited about receiving funding from the private investors at Silver Rock Funding. So, get started. You can complete a free application at our website. You may have received alternative lending support in the past, more capital is available for you. If you have been denied previously, one of our new trusted lenders may be able to help. Up to $500,000 is available for business innovation, sudden expenses, hiring, or anything else that you need.