Hundreds of small businesses are matched with emergency funding every month through Silver Rock Funding.
Owning a small business can be expensive enough. Unfortunately, expected operational expenses can become a liability when you face unexpected costs. Winter months pose specific risks at your business. Emergency funding helps you to cover any costs that you might face throughout the year. Let Silver Rock Funding match you with a lender.

Snow closures – Due to inclement weather you might see a decline in the traffic  at your business. Icy roads and snow-filled streets make most people hesitant to leave their homes. If you have a business that relies on visitors hitting the road, you might suffer this season. Silver Rock Funding's emergency funding can assist you with the bills.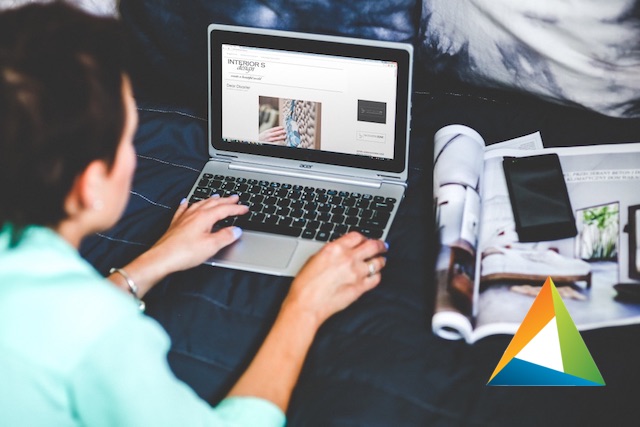 Hiring staff – As the year begins, perhaps some of your staff has decided to part ways with the company. Those new year's resolutions sometimes involve finding a new employer.  Many small business owners have no clue how to fit staffing into their budget. Hiring employees requires both time
and money through advertising, interviews, training, and more. Our network of lenders helps businesses to fund hiring and training new and existing staff. Emergency funding could help you, when staff suddenly quits, to easily onboard a new stronger team. As funding could be approved in as little as 24 hours you have very little time to stress.
Burglary and theft – Burglarization is one of the most frequent emergency expenses. 20% of all commercial claims are related to burglary and theft.  However, the average payout for these claims is only about $8,000. Although, it can cost you close to $40,000. The average business does not have the liquid cash lying around for sudden costs. You can have the money to cover these expenses in just 72 hours.
Businesses in almost every industry could benefit from emergency funding. Quick funding can help coffee shop owners compete with the "green mermaid" also known as Starbucks. Help your hair salon get the funding that they need with one of our Hair Salon Loans. Whether you need $25,000 or $250,000 or ore, the money that you need is available.
Let Silver Rock Funding help your business. It can seem like an oxymoron to prepare for emergency expenses, but the smart solution is to remember Silver Rock Funding. Approvals happen within 24 hours on average. That means one day after your emergency you can rest assured at recovery. The application process is simple and free.