Funded businesses prosper.
According to Entrepreneur Magazine estimates, small businesses have $84,000 in unpaid invoices on average. That's an insane number! Getting your business funded this season can help.

One expert posed the question "can you imagine how the economy could benefit from millions of small businesses spending $84,000 each on supplies, equipment, advertising or hiring more employees?"
We can. At Silver Rock Funding we see the difference that as little as $25,000 can make to a small business. Each month we hear from hundreds of business owners who need that extra cash on-hand. According to a U.S. Bank study, 82% of small businesses fail because of poor cash flow management.
By connecting businesses with Emergency Business Loans, we alleviate the sting of sudden business expenses. Plus, you can get your needs for business merchandise funded, which can be critical during this time of the year. Many industries thrive during the latter part of the year as we nest between holidays and seasonal changes: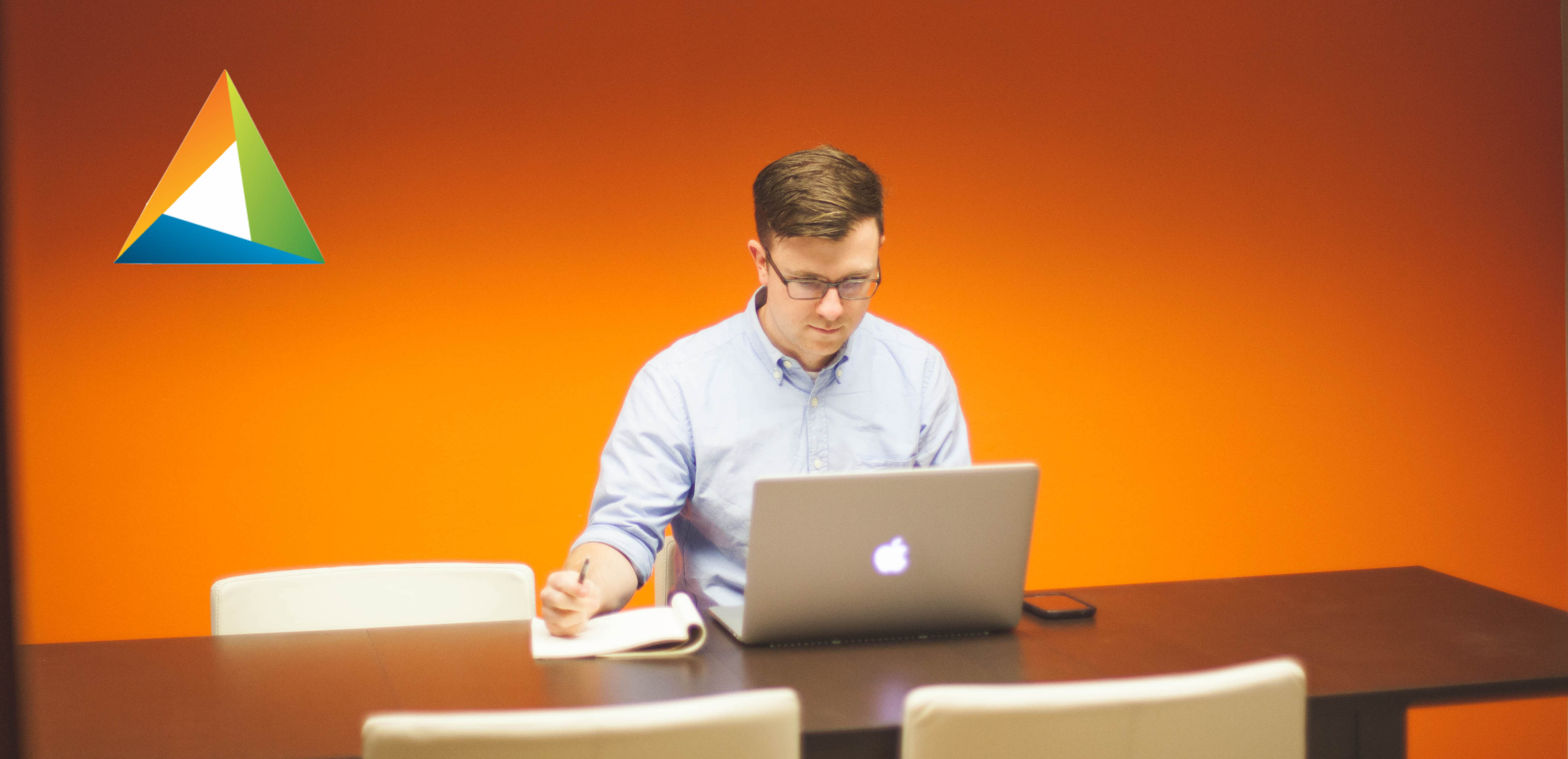 Our E-commerce Business Loans are available for those web-based  businesses. Online sales added up to $3.34 billion on Black Friday alone. Business cash advances have funded  the spending capacity at many of the companies that we help.
Plumbing Company Business Loans are available for those who need them. New research suggests that plumbing businesses see a rise in customers this season. Get your plumbing business funded using this unique product.
If your business needs to be funded to cover the expenses of operating an office space,  Silver Rock Funding has millions of dollars to lend. Each month thousands of entrepreneurs contact us. Funding is available for operational expenses in the form of Dental office loans, Barber shop loans, or any other industry-specific funding. Get started today on our free application. Let one of our funding managers help you get the funding that you need.