It does not have to cost you a dime to get your business booming this year.
Happy New Year! The Silver Rock Funding team is excited for your business to get the year started right! In 2016, we matched hundreds of business owners with millions of dollars in funding.

Go Cashless
In a game-changing act, Sweetgreen announced that they would be going completely cashless. Although logic would suggest that giving your customers as many options as possible is the way to go, the DC-founded chain thinks otherwise. The company has found that only 15% of visitors use cash at the business. As the company is extremely popular with millennials, who are notoriously technology-oriented, the idea has experts interested.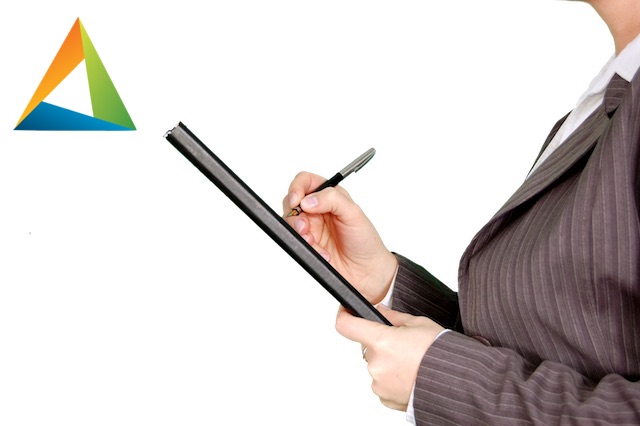 The LA-based company claims that employees can perform "5% to 15% more transactions every hour when they don't have to handle money."
As soon as January 18th, the New York, California, Illinois and Pennsylvania locations are set to go cashless. The remaining business locations will follow suit in March.
Mobile Applications
Kriddik – The new mobile app allows customers to interact with businesses instantly. The app is absolutely free for users. The feedback is verified and private.  Plus customers, who contribute, earn points toward prizes and cash.
Social media – Using social media businesses can share the up-to-the-minute aspects of their day. Platforms such as SnapChat, Instagram, and Facebook allows consumers to feel connected with a brand or a business.
Think like a small business owner.
A recent article titled, "Why Every CEO Should Think Like A Small Business Owner," states that there are rewards in running a smaller establishment.Often times at Silver Rock Funding we hear from those who run small businesses. We do not usually hear from the bigger enterprises. Most of the entrepreneurs who contact us have dreams of growing and expanding their companies to large corporations. Little do most business owners know, but there is plenty of wisdom to be gained in owning a small business.
 Don't be quick to say "no" to new ideas. Entrepreneurs are better at adjusting to changes and rethinking processes.
Transparency with staff. When your company is open and honest with employees, you build trust and loyalty with your staff. Small businesses tend to make a habit of transparency with companies.
Alternative lenders
Why alternative lending? Well, the big banks aren't too eager to lend to small businesses. After the economic collapse of 2008, tighter regulations make small business lending more an liability. Often times the costs of funding small loans to small businesses are close to funding big loans to big businesses. Therefore, banks and other traditional lending institutions opt for funding these bigger businesses. Alternative lenders, such as those at