Many of the challenges that businesses face this holiday season can be easily resolved.
The Silver Rock Funding team is proud of the work we have done with small business owners in 2016. We have been able to match nearly 1,000 business owners in dozens of industries with funding in the last 30 days. As the year comes to a close, your business has more opportunities to make a mark. No matter what challenges you might be facing for funding, our team of trusted lenders has you covered.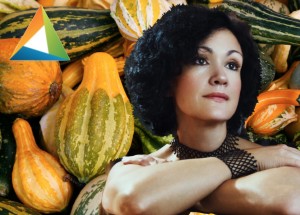 A variety of industries will experience an increase in customer traffic throughout November and December. As the holidays near, your need for funding may become more evident. To make the most of these active consumers there are some hurdles to cross. Most will be related to having enough funding and that's exactly why we are here.
You might face challenges including attracting new and existing customers. Some businesses might need to hire staff to accommodate busier work days. Silver Rock Funding can help you close the year out right!
Many businesses are facing challenges related to holiday hiring. We understand that this often needs to be resolved in a hurry. Our funding can be approved within 24 hours.  Not to mention the other underlying factors related to hiring new staff. That includes making sure that you are complying with tax regulations and training.
In the last week, $25,000 was matched to a small coffee shop business. While a car dealership was approved for six figures. Yet, you do not have to sell coffee or cars to get the money your business needs. What are you waiting on? The Silver Rock Funding team is eager to help. Our trusted lending partners have allotted millions of dollars in investor capital for small business owners.We work with businesses in 99% of industries. Get started on an application right now!